Why Do I Keep Accidentally Dating Swingers?
Emily Yoffe of Slate's Dear Prudence explains what to do when the common denominator is you.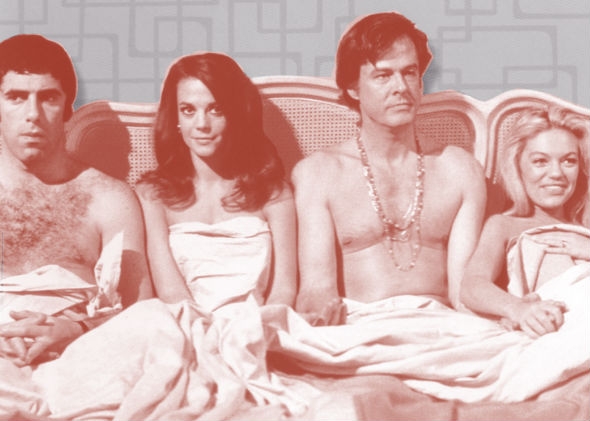 Listen to Episode 91 of Slate's The Gist:*
Today on The Gist, Adam Davidson from Planet Money explains why dollar stores are way less evil than Wal-Mart. Plus, Slate's Emily Yoffe joins us for a Post-Prudence Impact Statement with past letter-writer Swinger Ex-Boyfriend. And in the Spiel, Ira Glass dances his way into our hearts.
Correction, Sept. 17, 2014: This post originally stated that this is Episode 92 of The Gist. It is only 91.