Stop Calling Teaching a Calling. It's a Profession.
The Gist explores the legacy of an education system with a circa 1820 one-room schoolhouse model.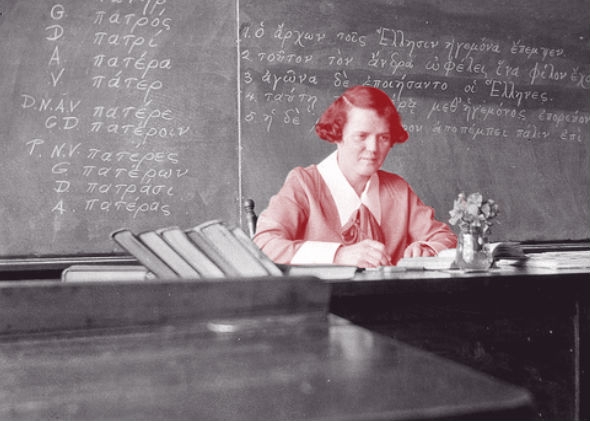 Listen to Episode 86 of Slate's The Gist:
Former NFL player Nate Jackson's league health insurance ran out a few days ago. Today on The Gist, we'll review what health concerns many former players tackle after leaving the game. Plus, author Dana Goldstein explains what's keeping the American education system so average. For the Spiel, a new lobster of the antentwig.