Elizabeth Gilbert's Secret to Never Being Boring
The Gist learns it has nothing to do with eating, praying, or loving.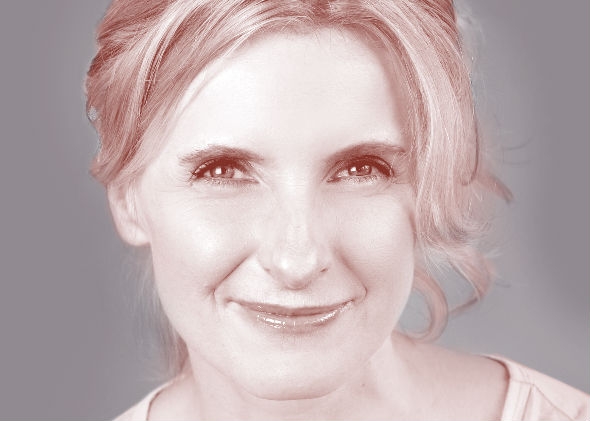 Listen to Episode 66 of Slate's The Gist:
Today on The Gist, we speak with Elizabeth Gilbert about the phenomenon of Eat, Pray, Love tattoos. We learn how she's moved on creatively after selling 10 million copies, but isn't going to stop taking requests for her hit. Her newest book, The Signature of All Things, is best enjoyed with a gin and tonic. For the Spiel, Mike comes out in favor of pleasure within reason.