Chris Gethard Shows Off His Guns
The Gist explores the enduring charm of public access television with the comedian and star of The Chris Gethard Show.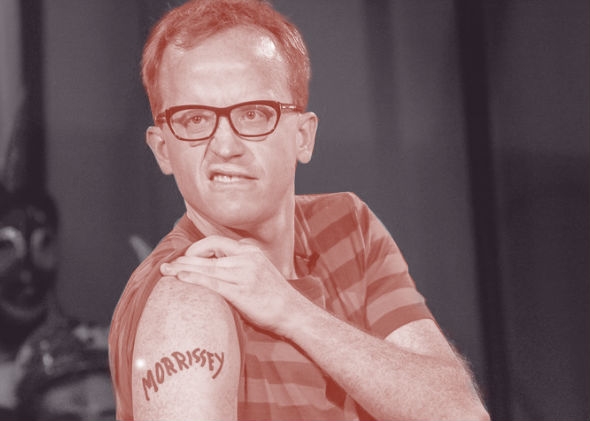 Listen to Episode 64 of Slate's The Gist:
Comedian Chris Gethard shows The Gist his guns. We'll hear how his fans are demanding a new range of creative experimentation and interactivity on his public access program The Chris Gethard Show. His new album is called My Comedy Album. For the Spiel, the country in Africa that's a runaway success story.
Advertisement

TODAY IN SLATE
The Extraordinary Amicus Brief That Attempts to Explain the Wu-Tang Clan to the Supreme Court Justices
The Human Need to Find Connections in Everything
It's the source of creativity and delusions. It can harm us more than it helps us.