Is Infidelity Still a Third Rail for TV?
The star of the FX show Married stays likable despite extramarital opportunities.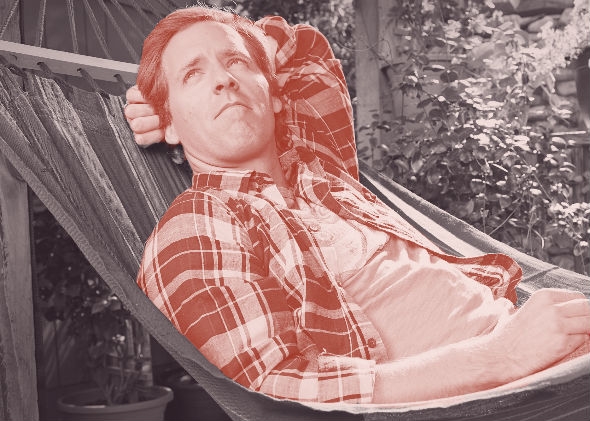 Listen to Episode 76 of Slate's The Gist:
We bet you an Andrew Jackson that you'll like our show on fractions and Faxon. First up, Nat Faxon, star of the FX show Married, explains why being leading man doesn't have to mean being boring-man. Then, Jordan Ellenberg, author of How Not to Be Wrong, explains why the true common core for mathematics instruction is pizza. And in the Spiel, Mike defends the selfie from the scorn of a Christian minister.