The Pursuit of Happiness Studies
The Gist wonders if we can truly study national differences in attitudes toward happiness.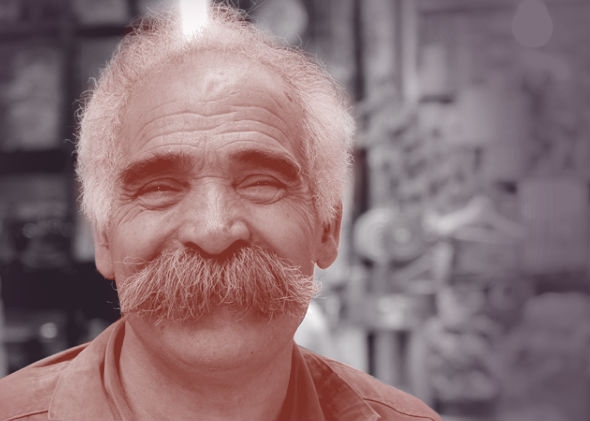 Listen to Episode 69 of Slate's The Gist:
Can gathering happiness data help countries evaluate the success of public policies? For our regular segment "Is This Bulls--t," we examine the value of happiness studies with Maria Konnikova of The New Yorker. Also, Arab studies professor Justin Stearns explains how the Muslim world interprets extremist calls for a return to the caliphate. For the Spiel, Mike remembers Robin Williams in light of our recent report on comedy and mental health.