The Pursuit of Happiness Studies
The Gist wonders if we can truly study national differences in attitudes toward happiness.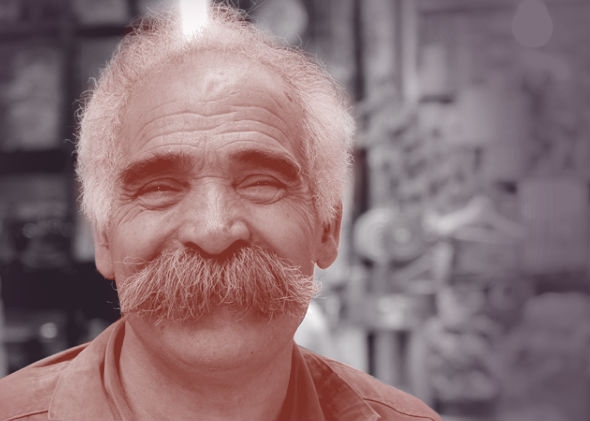 Listen to Episode 69 of Slate's The Gist:
Can gathering happiness data help countries evaluate the success of public policies? For our regular segment "Is This Bulls--t," we examine the value of happiness studies with Maria Konnikova of The New Yorker. Also, Arab studies professor Justin Stearns explains how the Muslim world interprets extremist calls for a return to the caliphate. For the Spiel, Mike remembers Robin Williams in light of our recent report on comedy and mental health.
Advertisement

TODAY IN SLATE
War Stories
The Right Target
Why Obama's airstrikes against ISIS may be more effective than people expect.