Is It Better to Have Primaried and Lost, or Never to Have Primaried at All?
The Gist looks at polling data to predict who's going to control the Senate and beyond.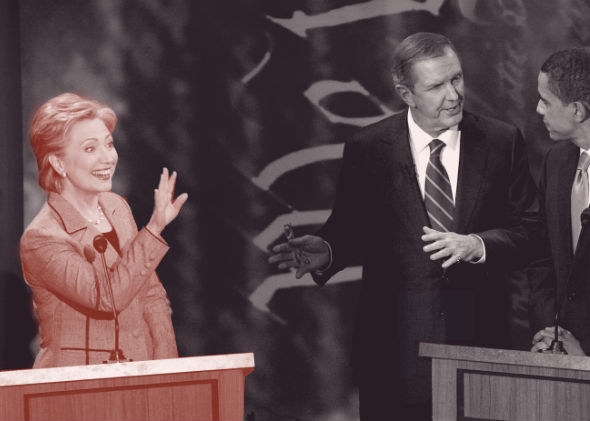 Listen to Episode 74 of Slate's The Gist:
Today on the Gist, Rolfe Winkler from the Wall Street Journal explains how the Google IPO has changed the stock market. Then, political writer Harry Enten from FiveThirtyEight breaks down early polling data for contested Senate elections, and even Hillary. For the Spiel, Alan Zweibel joins us in remembering Don Pardo.