Dude, on the Set of the Big Lebowski
The Gist learns the story behind the making of the Dude.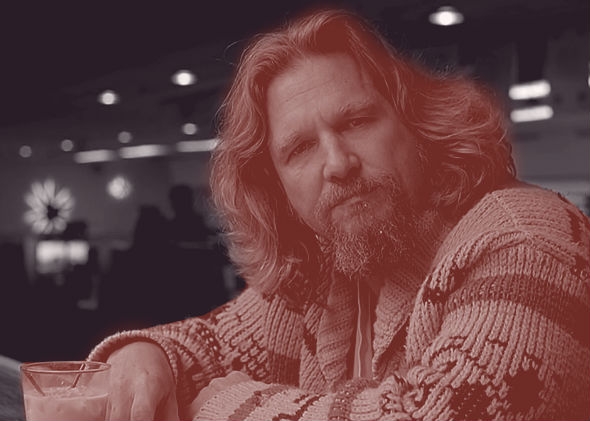 Listen to Episode 75 of Slate's The Gist:
In preparation for Lebowski Fest, writer Alex Belth shares his story about working with the Coen brothers as a personal assistant. His Kindle single is The Dudes Abide. Then, Georgetown professor Bruce Hoffman explains how the beheading of James Foley signals a change in strategy for ISIS. For the Spiel, why Times Square needs to be swept clean of costumed creeps.