What Made Hitler Hitler?
The Gist asks whether the Holocaust would have happened if Adolf Hitler were never born.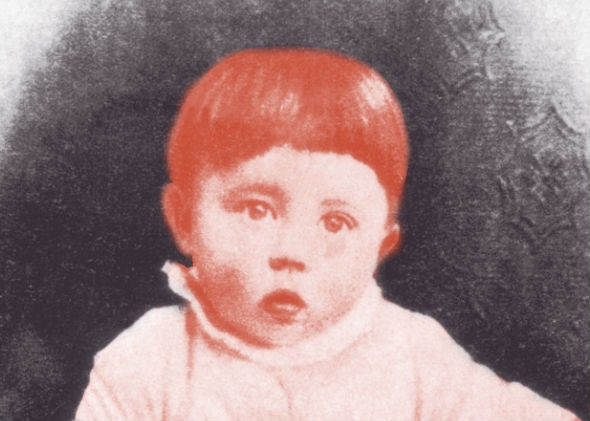 Listen to Episode 63 of Slate's The Gist:
Advertisement

TODAY IN SLATE
Politics
The Democrats' War at Home
How can the president's party defend itself from the president's foreign policy blunders?