Is That Ferguson or Selma?
The Gist explores how Ferguson, Missouri, stands as a stark example of racial disparities in America.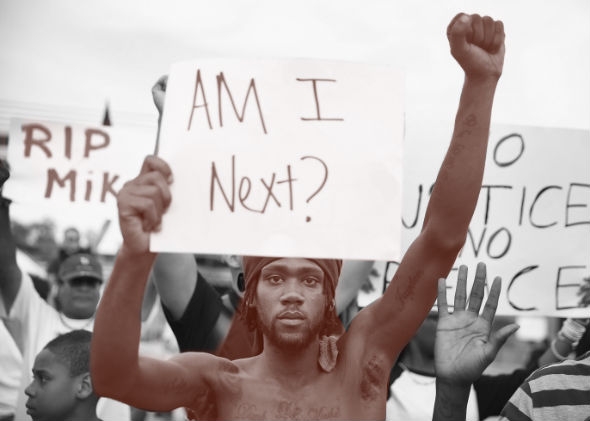 Listen to Episode 72 of Slate's The Gist:
The visuals coming out of Ferguson, Missouri, evoke memories of a much uglier time in our history. On the Gist, Slate's Jamelle Bouie shares observations from his recent visit to the protests. Plus, author Megan Abbot explains why high school mass hysteria was the perfect subject for her new novel The Fever. For the Spiel, it's time to elect a new Lobstar of the antentwig.
Advertisement

TODAY IN SLATE
Politics
The Democrats' War at Home
How can the president's party defend itself from the president's foreign policy blunders?