Copy Creeper
The Gist and Dear Prudence follow up with a copy-shop employee who spotted a chilling letter.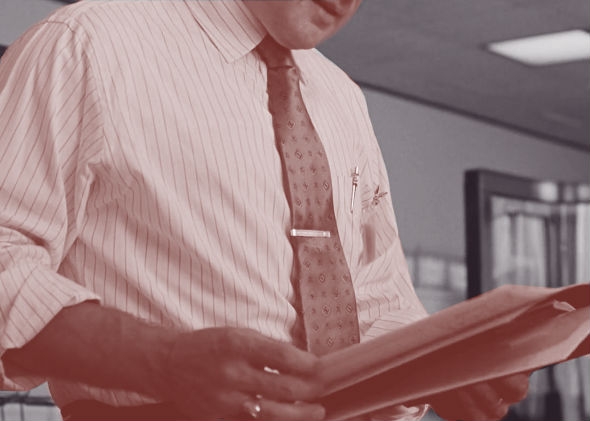 Listen to Episode 70 of Slate's The Gist:
When a bored copy-shop employee spotted a chilling letter on the copy machine, he was left with an ethical dilemma. On The Gist, Emily Yoffe of Slate's Dear Prudence column explains when it's your duty to report discussions of sexual conduct with minors. Plus, Slate columnist Reihan Salam reveals how Rand Paul and Chris Christie are courting black voters. For the Spiel, Mike responds to flack for defending race-car driver Tony Stewart on last night's All In With Chris Hayes.
Advertisement

TODAY IN SLATE
Foreigners
More Than Scottish Pride
Scotland's referendum isn't about nationalism. It's about a system that failed, and a new generation looking to take a chance on itself.