What Poker Has to Teach Us About Missile Defense Systems
The Gist explores the odds of freakishly bad results on airplanes and poker tables.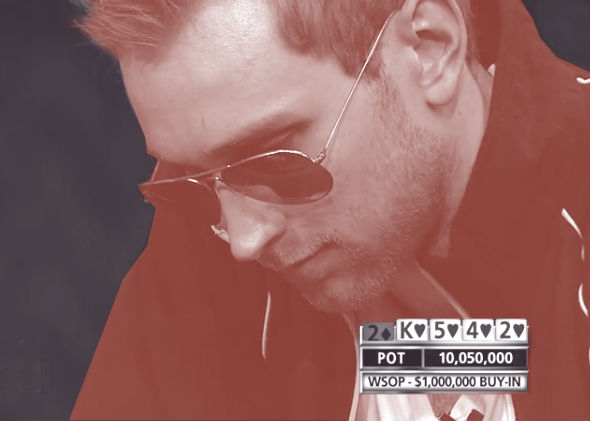 Listen to Episode 61 of Slate's The Gist:
When is it best to know when our privacy has been violated? Edward Snowden revealed that the NSA passes around nude photographs. A doctor in Maryland may have photographed thousands of women during their gynecological exams. Aaron Zimmerman from UC–Santa Barbara brings an epistemological approach to the question, "Can you be a victim without knowing you're a victim?" For the Spiel, what a bad beat at the World Series of Poker reminds us about how we make decisions.