Warren G. Harding in Love
The Gist explores how the 29th president's steamy love letters could change how we remember him.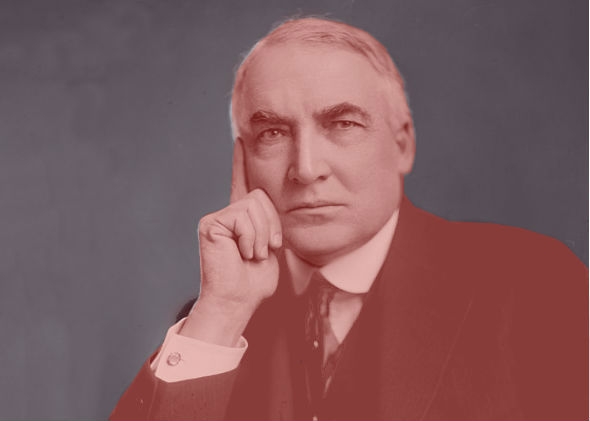 Listen to Episode 44 of Slate's The Gist:
Today on The Gist we discuss a new cache of steamy missives from Warren G. Harding to his mistress. The bootleg microfilms were first uncovered by James D. Robenalt, author of The Harding Affair: Love and Espionage During the Great War. But first, was Boston College's oral history archive politically motivated? Kevin Cullen from the Boston Globe explains how the project, which recorded the raw details of life in the IRA, opened old wounds in Northern Ireland. In today's Spiel, Mike's done tooting his own horn.
Advertisement

TODAY IN SLATE
Politics
Blacks Don't Have a Corporal Punishment Problem
Americans do. But when blacks exhibit the same behaviors as others, it becomes part of a greater black pathology.
Lifetime Didn't Think the Steubenville Rape Case Was Dramatic Enough
So they added a little self-immolation.