Who's Better Off: A Roman Emperor, or You?
The Gist weighs the value of imperial spoils against air conditioning and soap.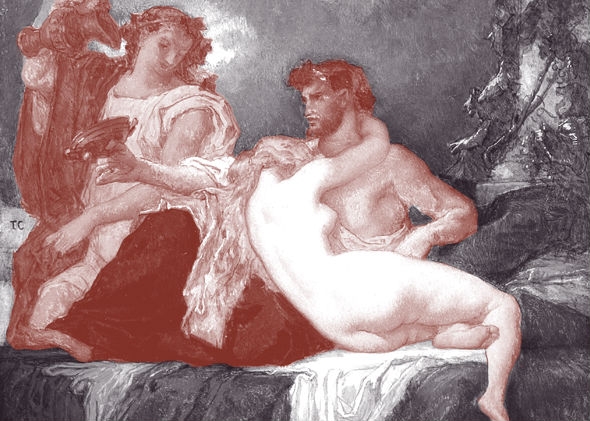 Listen to Episode 56 of Slate's The Gist:
How good did the Roman emperors have it? The Gist asks UCLA history professor Ronald Mellor to compare a ruler's bounty in the ancient world with life in modern America. Plus, Kashmir Hill from Forbes explains the latest tarnish on Facebook's reputation for dubious privacy practices. In today's Spiel, another botched execution and what it teaches us about the death penalty.