This Guy Killed Hitler. All He Wants Is a Thank-You.
The Gist on the downside of time travel, and why this might be the golden age for comedy writing.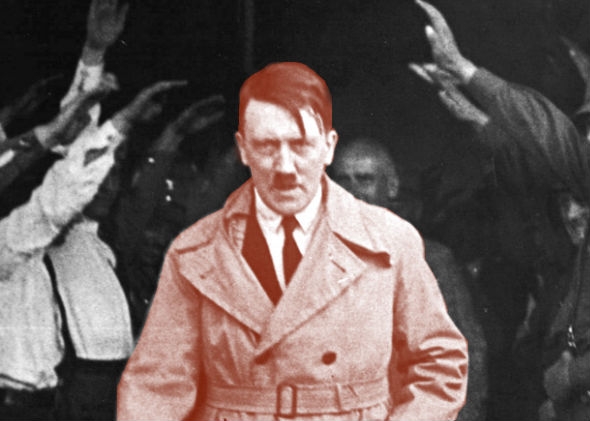 Listen to Episode 46 of Slate's The Gist:
Advertisement

TODAY IN SLATE
Politics
Blacks Don't Have a Corporal Punishment Problem
Americans do. But when blacks exhibit the same behaviors as others, it becomes part of a greater black pathology.
Lifetime Didn't Think the Steubenville Rape Case Was Dramatic Enough
So they added a little self-immolation.