We're Terrible at Reading Online
The Gist explores why our reading experience with screens hasn't caught up to the printed page.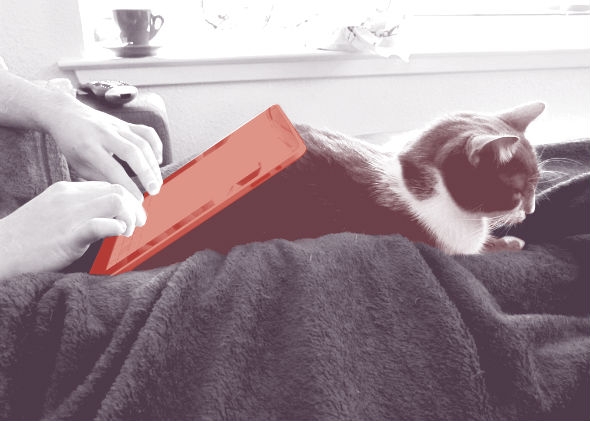 Listen to Episode 59 of Slate's The Gist:
Today on The Gist, Canadian human rights worker Diana Buttu joins us from Nazareth to share her perspective on the conflict in Gaza. Plus, Maria Konnikova from The New Yorker shares what the physiology of reading screens means for our brains. For the Spiel, Mike's imagined dialogue with Mike Francesa.