Is Dick Cheney the Least Qualified Iraq Expert Ever?
The Gist dissects pop song lyrics with John Moe, and negotiates like a Pashtun.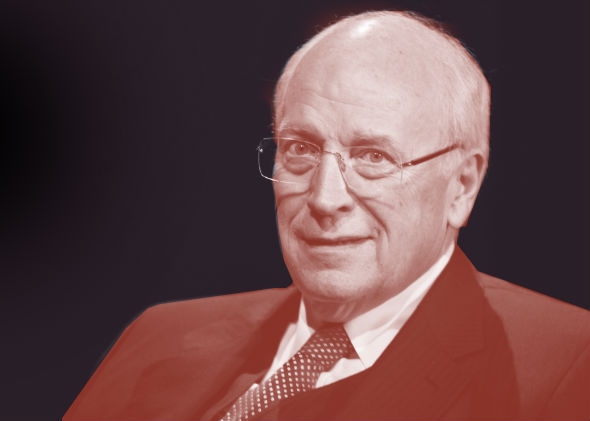 Listen to Episode 34 of Slate's The Gist:
Today on The Gist, song lyrics made literal. Wits host John Moe has written a book of imagined pop culture correspondences called Dear Luke, We Need to Talk, Darth. Plus, Mike speaks with RAND political scientist Jonah Blank for an anthropological look at negotiating in Afghanistan's Pashtun society. For the Spiel, Mike debuts his new imaginary radio show "Least Qualified."
Advertisement

TODAY IN SLATE
Politics
Talking White
Black people's disdain for "proper English" and academic achievement is a myth.
Operation Backbone
How White Boy Rick, a legendary Detroit cocaine dealer, helped the FBI uncover brazen police corruption.