Should Ruth Bader Ginsburg Just Quit Already?
The Gist on the politics of Supreme Court retirements, and a GOP perspective on Iraq.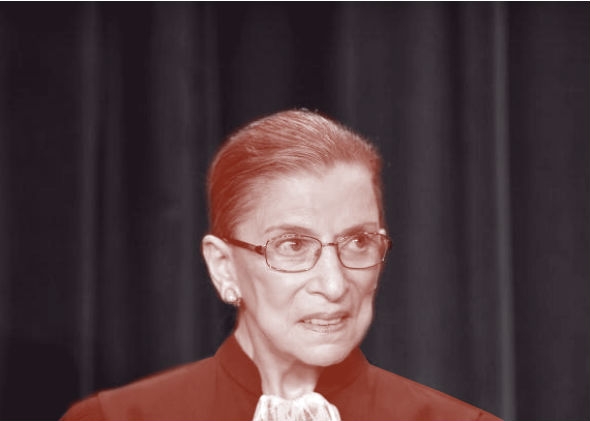 Listen to Episode 29 of Slate's The Gist:
With many well-respected liberal thinkers pressuring Ruth Bader Ginsburg to step down while a Democrat's in the White House, what might be going through her mind? Today on The Gist, Slate's Dahlia Lithwick discusses the latest news from the high court. Then, with ISIS on the march in Iraq, the American Interest editor Adam Garfinkle shares historical and contemporary insight from the right. In today's Spiel, our countdown of reasons Mike thinks the late Casey Kasem was overrated.