The Diplomat Who F--ked Up
Good thing The Gist is a podcast so we can quote the Polish Foreign Minister in full.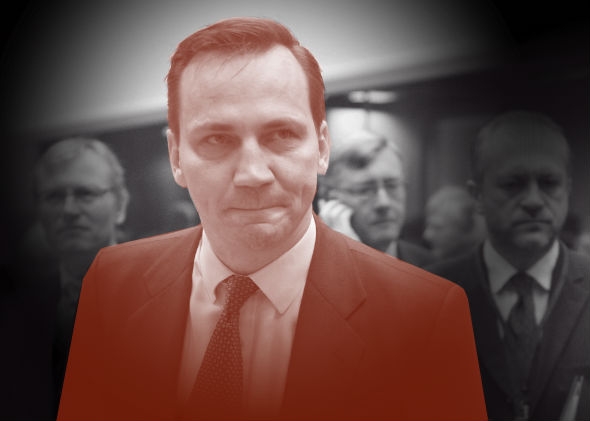 Listen to Episode 38 of Slate's The Gist:
Polish Foreign Minister Radoslaw Sikorski was secretly recorded calling his country's alliance with the U.S. "worthless," and other choice insults. Foreign Affairs editor Gideon Rose explains why the concerns of even our smallest allies should be heard. Then, Mike heads to a bench outside of PS11 to chat with Paul Raeburn about new science on the role of fathers in shaping their children. For the Spiel, the difficulty of acknowledging progress.