Does the Minimum Wage Create or Kill Jobs?
The Gist weighs in on the living wage debate, and handicaps GOP chances of winning the Senate.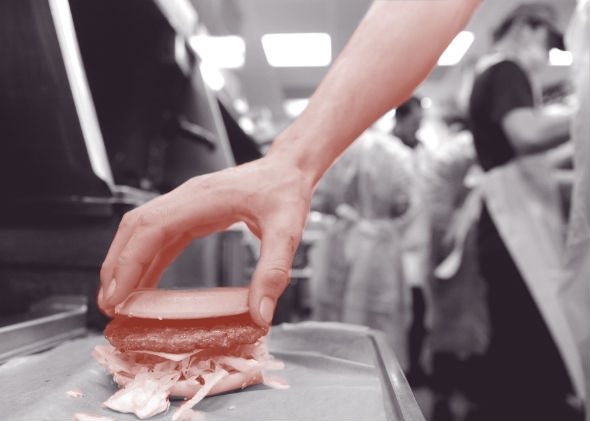 Listen to Episode 32 of Slate's The Gist:
Advertisement

TODAY IN SLATE
The Extraordinary Amicus Brief That Attempts to Explain the Wu-Tang Clan to the Supreme Court Justices
The Human Need to Find Connections in Everything
It's the source of creativity and delusions. It can harm us more than it helps us.