Does the Minimum Wage Create or Kill Jobs?
The Gist weighs in on the living wage debate, and handicaps GOP chances of winning the Senate.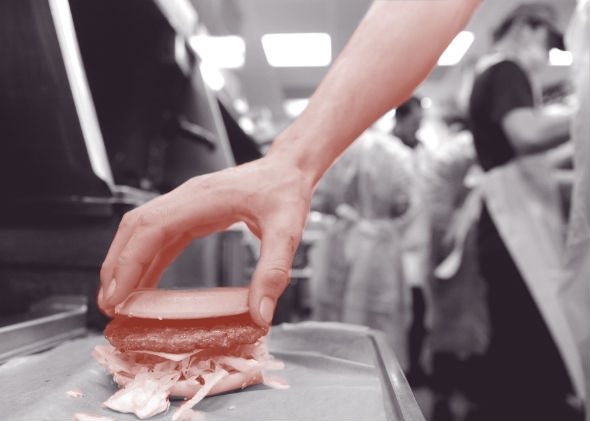 Listen to Episode 32 of Slate's The Gist:
Advertisement

TODAY IN SLATE
Foreigners
The World's Politest Protesters
The Occupy Central demonstrators are courteous. That's actually what makes them so dangerous.
Federal Law Enforcement Has Declared War on Encryption
Justice and the FBI really do not like Apple's and Google's new privacy measures.