Does the Minimum Wage Create or Kill Jobs?
The Gist weighs in on the living wage debate, and handicaps GOP chances of winning the Senate.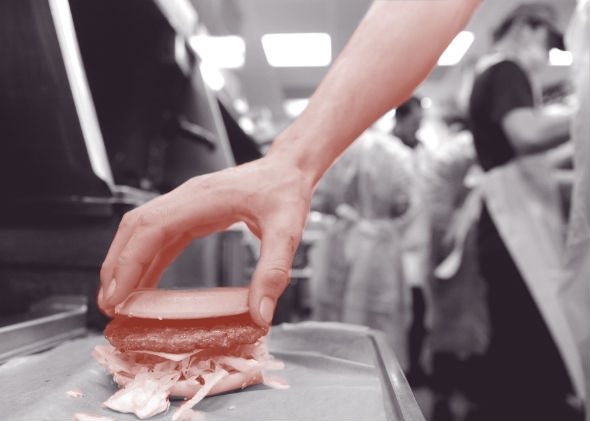 Listen to Episode 32 of Slate's The Gist:
Advertisement

TODAY IN SLATE
Technocracy
Forget Oculus Rift
This $25 cardboard box turns your phone into an incredibly fun virtual reality experience.