13 Days a Beatle
The Gist on the Beatle you've never heard of, and the case for restricting who can buy sugary soda.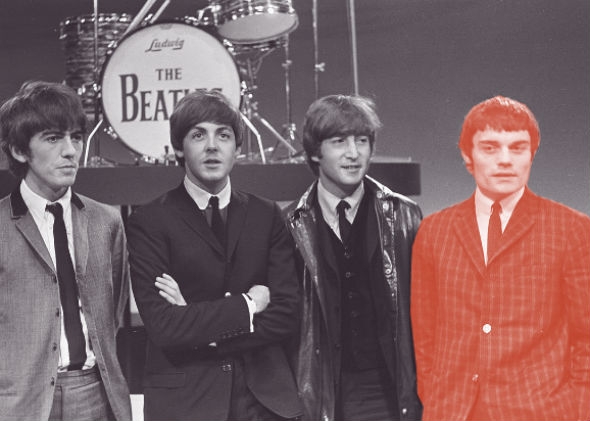 Listen to Episode 26 of Slate's The Gist:
For the first two weeks of June 1964, Jimmy Nicol replaced Ringo Starr as the Beatles' drummer. Allan Kozinn of the New York Times explains how you move on from an experience like that. Plus, Sanjay Basu explains the arguments for excluding soda and other sugary beverages from the food stamp program, and Slate's John Dickerson answers one question, one question only, about Eric Cantor. And for today's Spiel, we need to talk about sex with dolphins.