A Mass of Mass Shootings
The Gist on the latest wave of gun violence, and an uplifting interview with a very young novelist.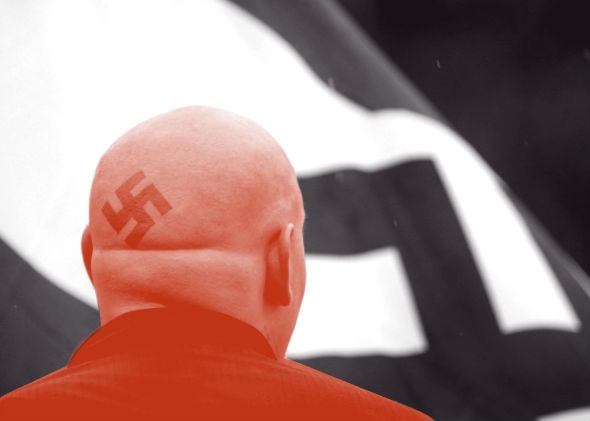 Listen to Episode 25 of Slate's The Gist:
Today on The Gist, criminologist and homicide researcher Adam Lankford explains why some mass shooters seem so drawn to extreme ideologies. Then we speak with 11-year-old author Audrey Hinsdale about how her debut novel The Trigger is a metaphor for growing up. For the Spiel, Mike weighs the cultural impact of driverless cars.