Should We Ditch Internet Comments?
The Gist explores research on the effects of negative commenting, and the morality of GM's attorneys.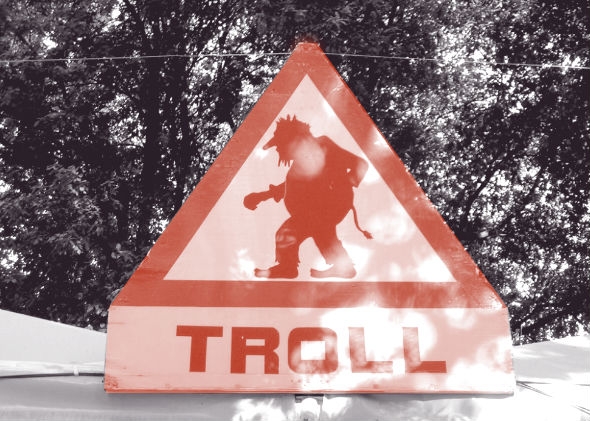 Listen to Episode 31 of Slate's The Gist:
Do nasty comments affect how readers perceive an article? Maria Konnikova of The New Yorker discusses research on the psychology of negative Internet comments. Then, in light of GM CEO Mary Barra's testimony before the House on Wednesday, law professor David Luban explains why lawyers sometimes hide or compartmentalize information to protect their companies from liability. For the Spiel, Mike does the numbers.
Advertisement

TODAY IN SLATE
Politics
Blacks Don't Have a Corporal Punishment Problem
Americans do. But when blacks exhibit the same behaviors as others, it becomes part of a greater black pathology.
Lifetime Didn't Think the Steubenville Rape Case Was Dramatic Enough
So they added a little self-immolation.