I Believe That We Will Win
The Gist on the U.S. soccer team's new, winning chant, and the unpopular way to bring down New York rents.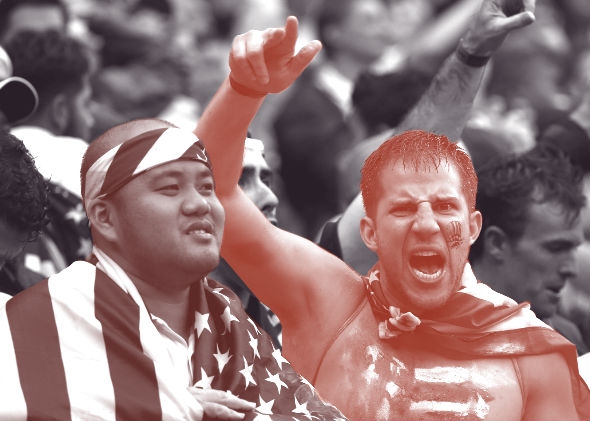 Listen to Episode 37 of Slate's The Gist:
On today's Gist, the stock market's volatility, or fear, index called the VIX is about as low as it can get, but maybe that's a bad thing? Broker David Siegel from MPS Global Securities explains why traders are freaking out over this lack of volatility. Then, Adam Davidson from Planet Money shares an unpopular solution to the housing shortage in New York that economists hate talking about. In today's Spiel, can this great chant save Team USA?