Dirty Laundry? There's an App for That.
The Gist on whether the laundromat needs Silicon Valley's help, and Mike's sexiest, most unbelievable feud with clickbait.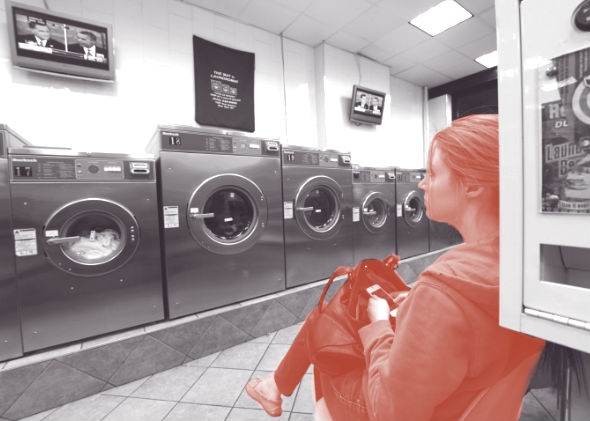 Listen to Episode 30 of Slate's The Gist:
On today's The Gist, Mike and New York magazine's Jessica Pressler head to a laundromat to discuss what the hot new laundry app Washio says about the worldview of the bros who make apps. Plus, law professor Dean Rivkin explains how truancy fines work against the problems they're trying to solve. In the Spiel, Mike explores headlines that overpromise and underdeliver.