Fancy Private College vs. Good-Enough U
The Gist and Dear Prudence talk with a mother weighing college debt against a dream school.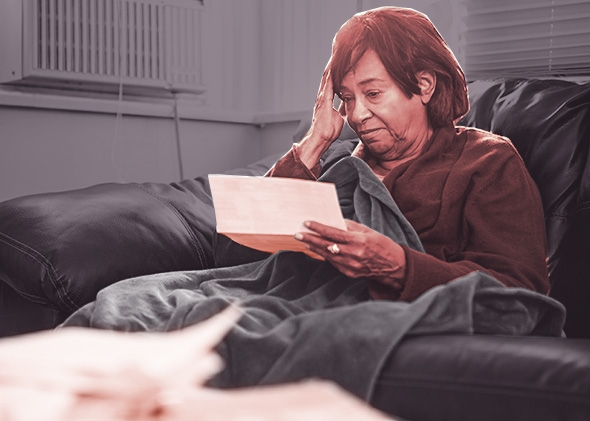 Listen to Episode 23 of Slate's the Gist:
May's unemployment numbers aren't out until Friday, but today's Gist explores what these monthly numbers actually tell us with Adam Davidson of Planet Money. Then Emily Yoffe of Slate's Dear Prudence column joins us for a post-Prudie impact statement with a conflicted mother weighing the price of sending her son to his dream school vs. a good, cheaper state school. In today's Spiel, Mike discusses eulogies and his new state of being uncle-less.