Russian Reality, Colonial Bestiality
The Gist with Mike Pesca on the men who were executed for "crimes against nature."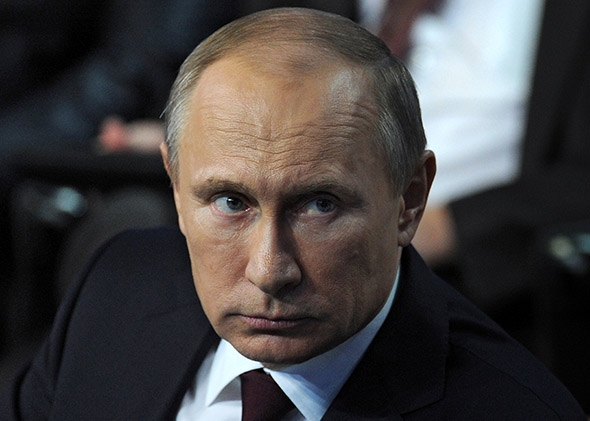 Listen to Episode 2 of Slate's The Gist:
On today's episode, Mike Pesca talks with Strobe Talbott, president of the Brookings Institution, about Vladimir Putin's recent moves to crack down on free speech in Russia. Then, Mike talks with the author of the book Taming Lust: Crimes Against Nature in the Early Republic. And by "crimes against nature," yes, he means interspecies coupling. Then, today's Spiel considers Vladimir Putin's big appetite for little countries near his own and why tiny Moldova should be worried.
Advertisement

TODAY IN SLATE
Foreigners
More Than Scottish Pride
Scotland's referendum isn't about nationalism. It's about a system that failed, and a new generation looking to take a chance on itself.