The Guy Who Started "Retweets Don't Equal Endorsements"
The Gist with Mike Pesca on the reporter who accidentally started a Twitter meme.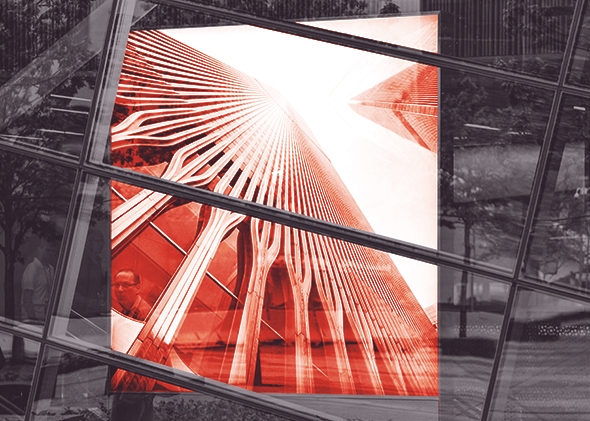 Listen to Episode 12 of Slate's The Gist:
Today on The Gist, we ask what it would be like to take the worst thing that has ever happened to you and see it displayed in a famous new building with a gift shop. We spoke with BuzzFeed's Steve Kandell about his Sunday visit to the National September 11 Memorial and Museum.
Then, Patrick LaForge from the New York Times tells us the origin story behind a certain ubiquitous Twitter disclaimer that's attached itself to social media like a barnacle. For Mike's Spiel, he considers the North Korean pop star who shocked the world by actually being alive.