Reinvigorating Reparations
The Gist explores how a new Atlantic article is shaking up the American discussion of race.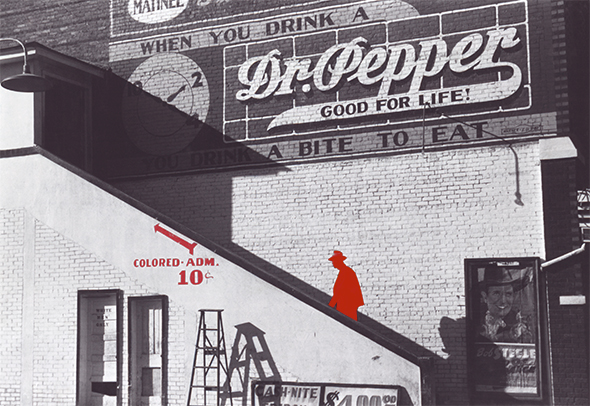 Listen to Episode 15 of Slate's The Gist:
A massive piece in the Atlantic by Ta-Nehisi Coates takes on the issue of reparations, and expands the conversation beyond slavery to include the much more recent past, and the present. We follow up with Slate's Jamelle Bouie about what reparations would actually look like today. Then, Slate's Dear Prudence, Emily Yoffe, follows up with past advisee "Please No Baby Daddy" to see whether her advice was helpful. For the Spiel, Mike conducts our first Gist shareholders meeting—and you're one of those shareholders.