Why Math Matters
The Gist explores how to make talking about mathematics acceptable.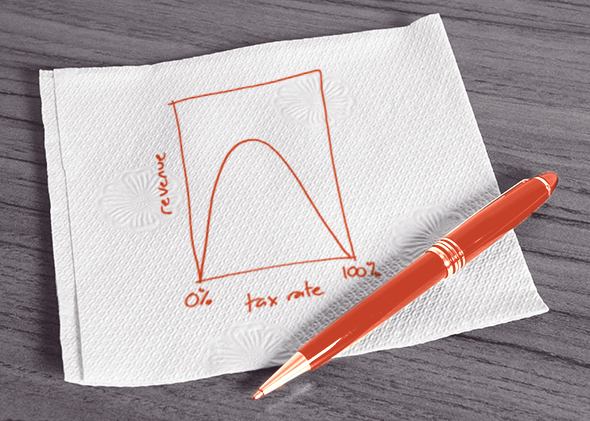 Listen to Episode 18 of Slate's The Gist:
Today on the Gist, the case for integrating math into everyday conversation. Mike talks with Jordan Ellenberg, author of How Not to Be Wrong.* Then, a look at a hostile takeover attempt that harkens back to days of Barbarians at the Gate. Jeffrey McCracken from Bloomberg explains how the drug company Valeant is attempting to buy Botox-maker Allergan with the help of an activist investor. Plus, Mike's Spiel honors Massimo Vignelli, the late graphic designer best known for laying out the NYC subway map.
*Correction, May 30, 2014: This article originally misspelled Jordan Ellenberg's first name.