Signifiers: Headphones, Beards, and the Washington Monument
Is Beats by Dre a good deal for Apple?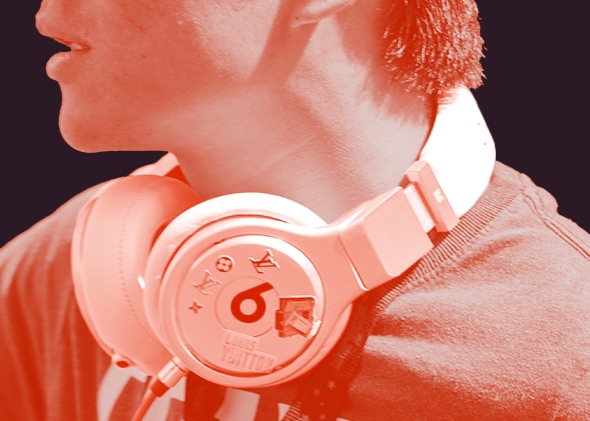 Listen to Episode 6 of Slate's The Gist:
Today on The Gist, is buying Beats by Dre a good deal for Apple? NPR's Frannie Kelley weighs in on the headphones, the streaming service, and Hip-Hop's first billionaire. Then, Professor Rob Brooks from the University of New South Wales shares new research about how beards affect male attractiveness. Plus, in today's Spiel Mike notes the reopening of the Washington Monument.
Advertisement

TODAY IN SLATE
Technocracy
Forget Oculus Rift
This $25 cardboard box turns your phone into an incredibly fun virtual reality experience.