Will Racism Die When Today's Racists Die?
The Gist explores whether racism, like homophobia, is generational.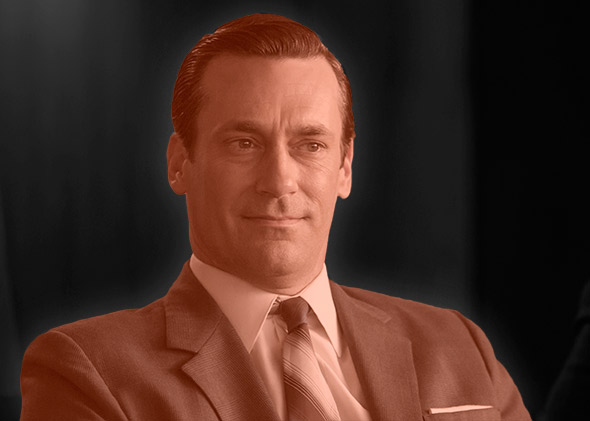 Listen to Episode 17 of Slate's The Gist:
How much do Donald Sterling's attitudes toward race have to do with being an octogenarian? Today on The Gist, we examine the correlation between racial attitudes and age with Paul Taylor from the Pew Research Center. Then, TV critics Willa Paskin and Emily Nussbaum discuss the Mad Men midseason finale and how HBO's Silicon Valley has taken a turn for the worse. For the Spiel, Mike observes how the media have pulled us into the mind of a madman, again.