How a Comedian Chooses Just the Right Words
The Gist: Comedian Gary Gulman on humor and language, and Planet Money's Adam Davidson on income inequality.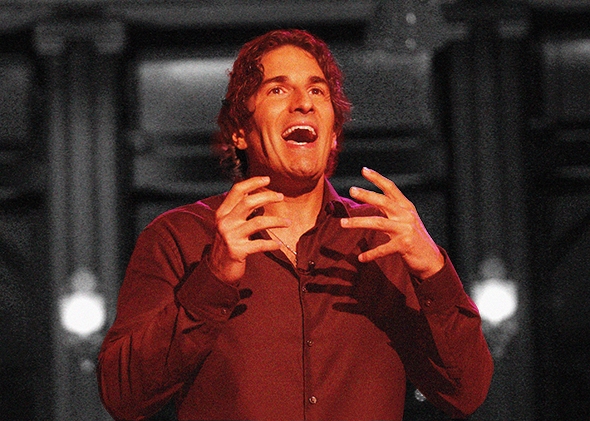 Listen to Episode 19 of Slate's the Gist:
Today on the show, Adam Davidson from NPR's Planet Money discusses why income inequality matters to most Americans. Then comedian Gary Gulman drops in to discuss how even the smallest word choice matters when crafting jokes. And as New York considers reversing its ferret ban, Mike's spiel recalls the greatest moment of ferret-related media.