Should the Wildlings Be on the Terrorism Watch List?
The Gist with Mike Pesca on Boko Haram and Game of Thrones.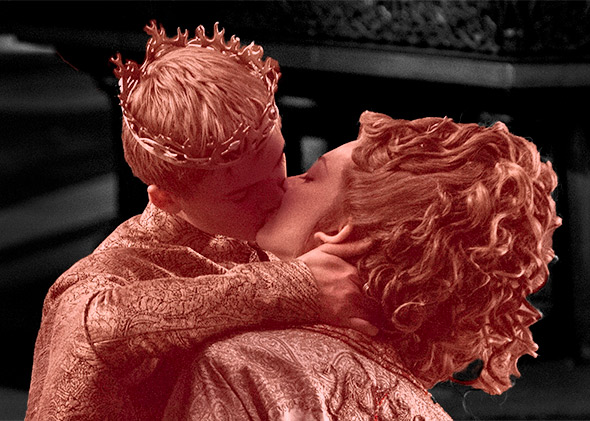 Listen to Episode 8 of Slate's The Gist:
Today on the show, who belongs on the terrorism watch list? Georgetown University professor Daniel Byman explains what's involved in classifying guerrilla groups like Boko Haram as counterterrorist threats. Plus, Slate's Willa Paskin on depictions of sex and violence in HBO's Game of Thrones. For the Spiel, Mike decries the outmoded proof of identity that harkens back to the Middle Ages and affects who represents us in Congress.
Advertisement

TODAY IN SLATE
The Extraordinary Amicus Brief That Attempts to Explain the Wu-Tang Clan to the Supreme Court Justices
The Human Need to Find Connections in Everything
It's the source of creativity and delusions. It can harm us more than it helps us.