Getting In Episode 9D: The True Value of SAT II and AP Scores, Plus Why Volunteering Matters
The podcast answers listener questions about SAT II and AP scores, and looks at the value of volunteering.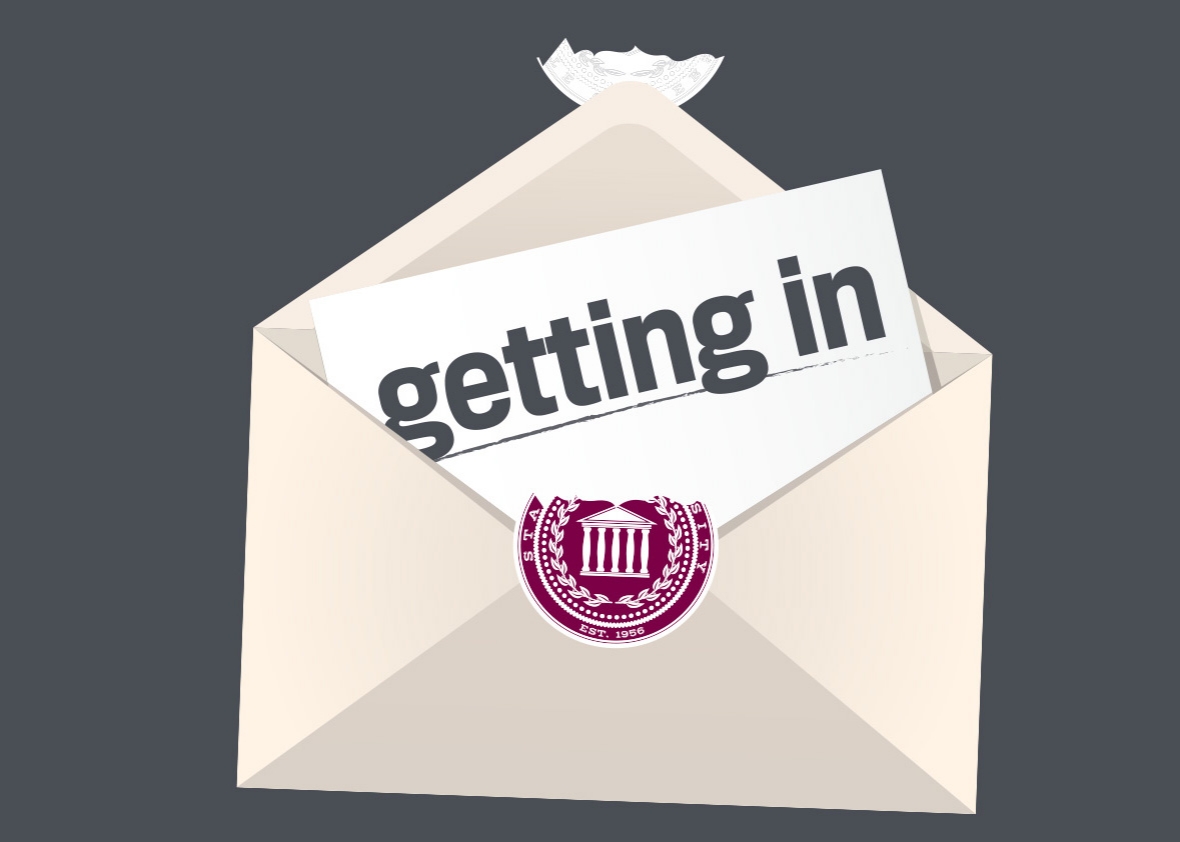 Listen to Episode 9D of Getting In:
Host Julie Lythcott-Haims and Parke Muth, formerly a dean and an admission officer at the University of Virginia, answer listener questions.
How important are SAT II scores to admissions officers? Which is more valuable a good grade in an AP class or the score on the exam? What's your advice to students applying from abroad? Does volunteering matter?
Call our hotline and leave a message at (929) 999-4353.