Getting In Episode 9A: When a Head Injury Affects GPA, How Much Do You Share on Your Application?
The podcast answers questions about unforeseeable events in the lives of college-bound seniors.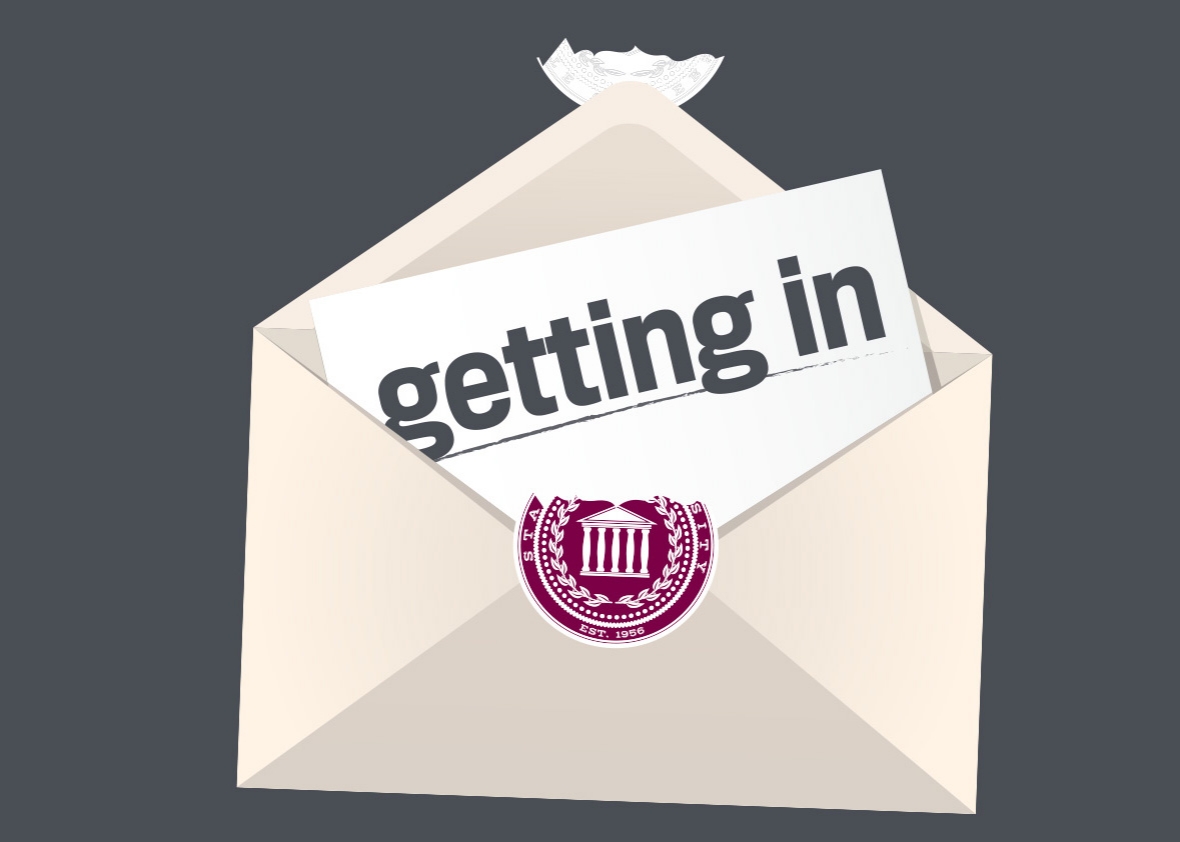 Listen to Episode 9A of Getting In:
Host Julie Lythcott-Haims and expert Amy Young talk about how the high stakes intensity of college admissions have trickled down to middle and high school admissions. Amy is the director of college counseling at Avenues, an independent school in New York City.
Julie mentions a new effort aimed to reduce the academic pressure and stress found in her own community of Palo Alto, California. The city is distraught by its teen suicide rate—four to five times the national average. The website, pathsfrompaloalto.com, was created by recent college grads who grew up there. "They're showing through blog essays, that people have happy successful lives going in all directions out of Palo Alto," says Julie.
Listener questions this week include a letter from a junior in Southern California who suffered a head injury at a sporting event and it affected his GPA. He wonders how to present his case on college applications. And an eleventh-grader, who moved to Arizona her junior year, asks if it's OK to get teacher recommendations solely from her previous school.
Or, call our hotline and leave a message at (929) 999-4353.
Getting In is supported by Squarespace, helping students create online portfolios and personal websites that show colleges who they are and what they can do. Learn more at Squarespace.com/gettingin.
Getting In is sponsored by Audible.com. Get a free audiobook of your choice at www.audible.com/college and use the promo code COLLEGE.