Getting In Episode 9B: Summer Planning Tips for Juniors
The podcast explores how college-bound high schoolers can make the most of their summers.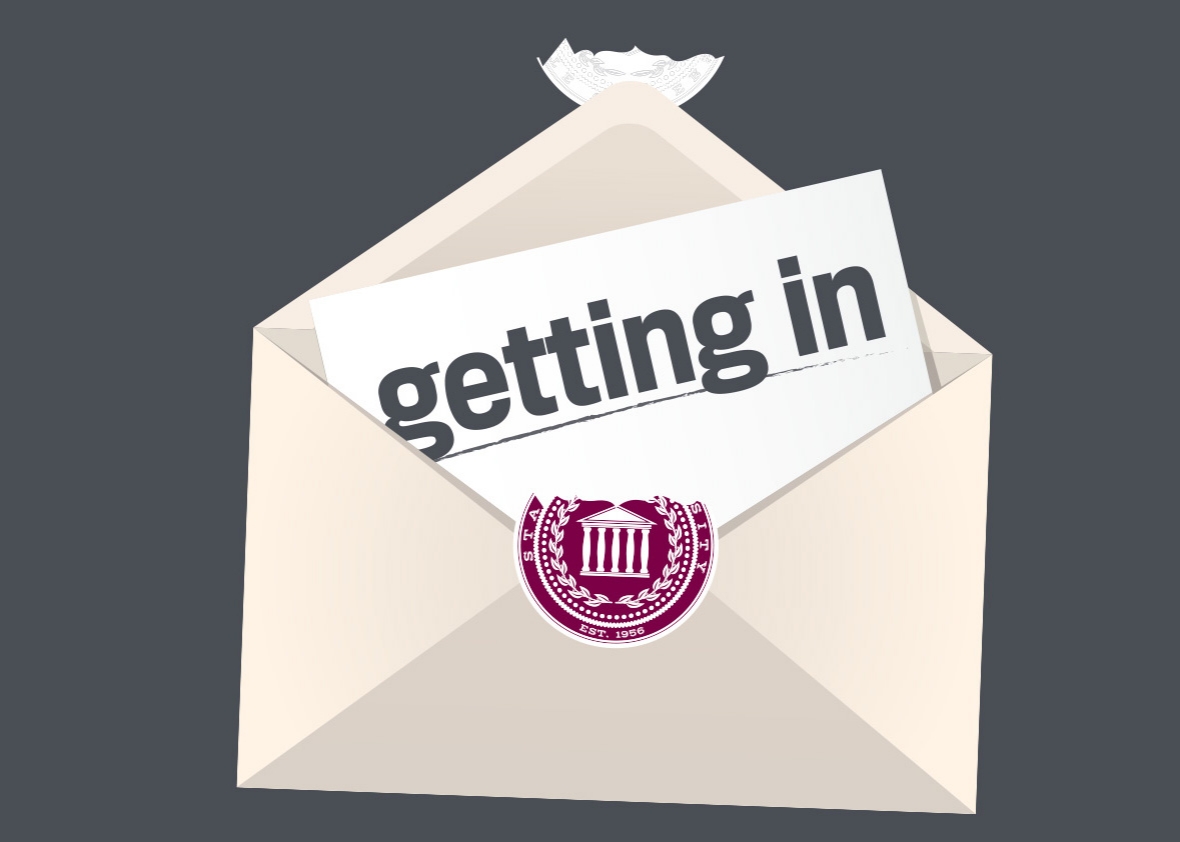 Listen to Episode 9B of Getting In:
Host Julie Lythcott-Haims and Getting In expert Amy Young answer a listener question from an 11th-grader about what juniors should be doing the summer before their senior year. We also hear from Getting In seniors Jonathan Diaz, August Graves, Alessandra LePera, and Jordana Meyer about their own plans for summer before starting college in the fall.
Amy Young is the director of college counseling at Avenues, an independent school in New York City.
Getting In is supported by Squarespace, helping students create online portfolios and personal websites that show colleges who they are and what they can do. Learn more at squarespace.com/gettingin.
Getting In is sponsored by Audible.com. Get a free audiobook of your choice at audible.com/college and use the promo code COLLEGE.