Getting In Episode 8A: Does Moving to a "Better" School District Improve My Child's Admissions Chances?
The podcast looks at how attending a higher ranking high school may or may not affect college acceptance.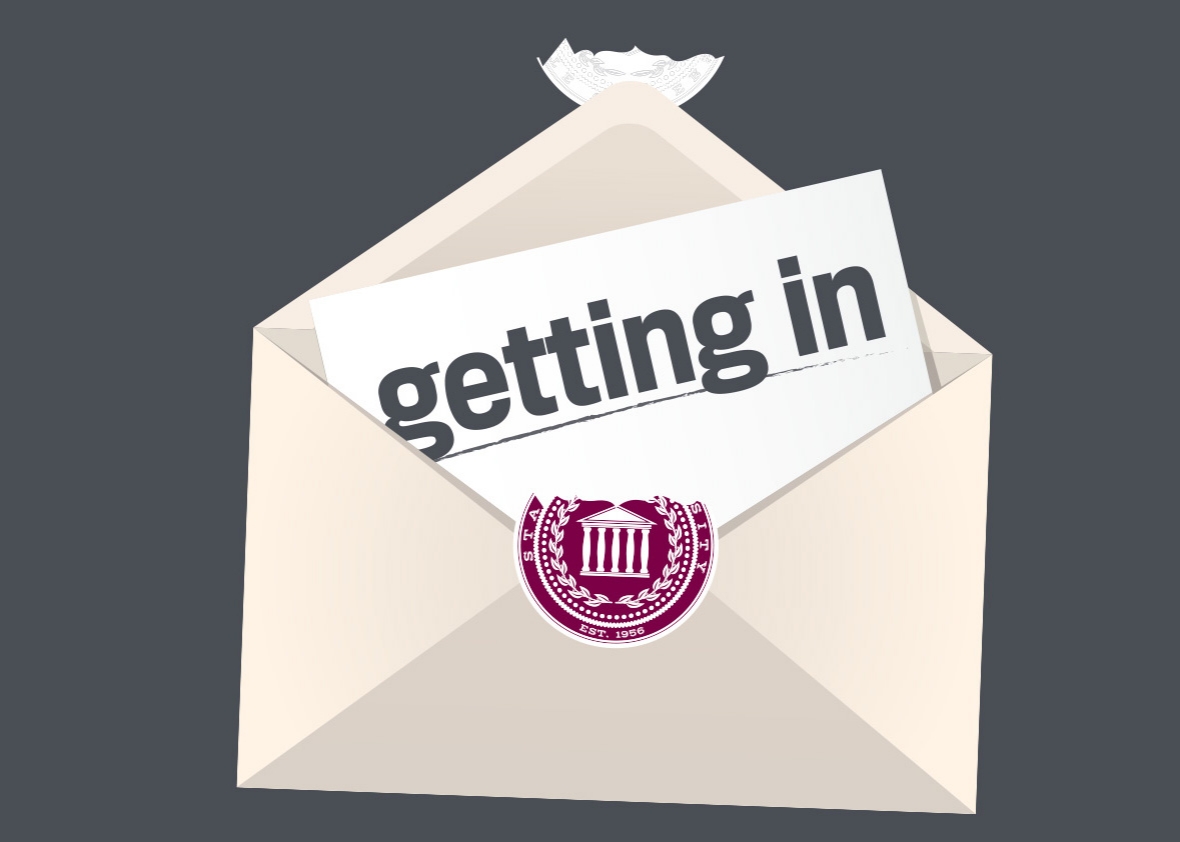 Listen to Episode 8A of Getting In:
Host Julie Lythcott-Haims welcomes back University of Pennsylvania professor Marybeth Gasman to answer listener questions.
A dad in Pennsylvania says his high-achieving daughter, a junior, "has no idea what direction she wants to go" or what she wants to study and he'd like some advice on what sort of schools to look at. And a mom in Indiana wonders whether moving to a "better" school district will improve her children's college admissions chances.
Marybeth Gasman is a professor of higher education at the University of Pennsylvania, where she directs the Penn Center for Minority Serving Institutions. A former student and admissions officer at Indiana University, Gasman continues to serve on admissions committees at Penn.
Or, call our hotline and leave a message at (929) 999-4353.