Getting In Episode 7B: Decision Season for Seniors
The podcast talks with high school seniors about the colleges that have accepted or rejected them.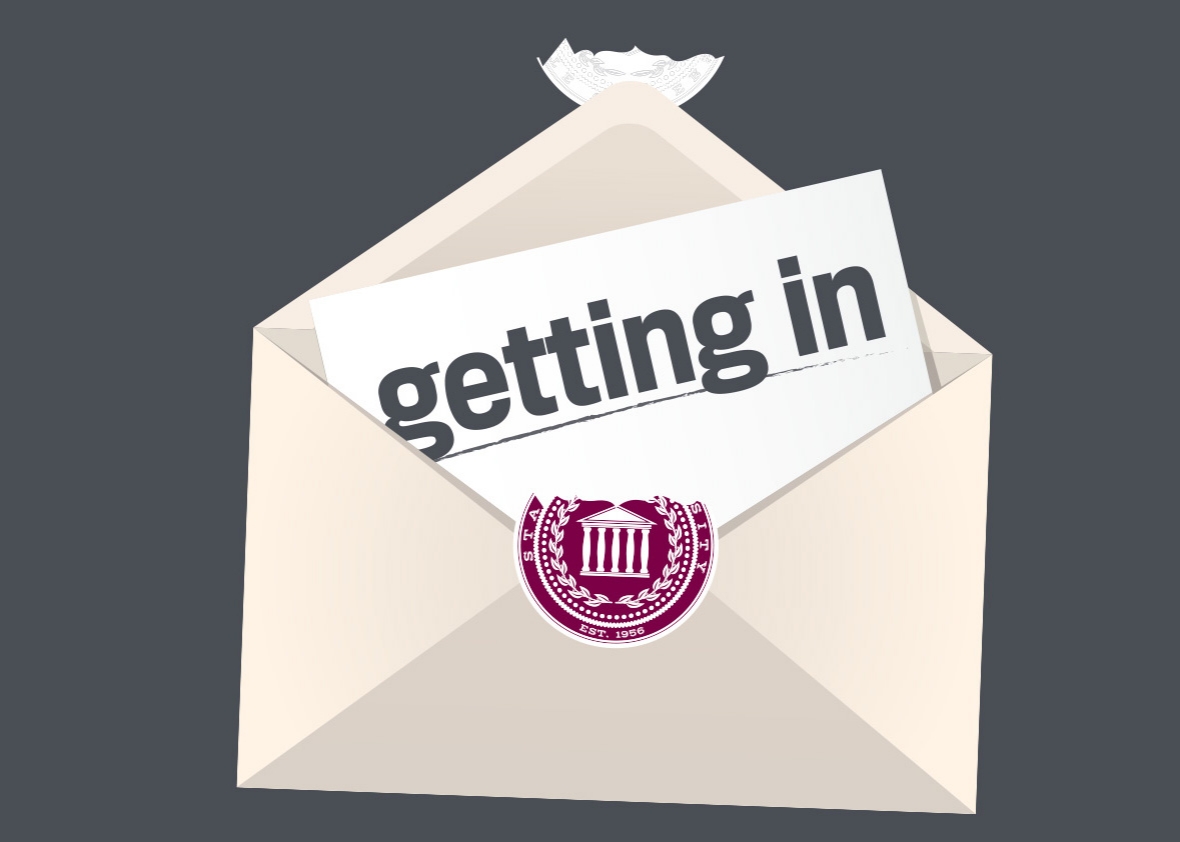 Listen to Episode 7B of Getting In:
Getting In expert Amy Young guest hosts the podcast this week while Julie Lythcott-Haims tours colleges with her son over spring break. Amy is the director of college counseling at Avenues, an independent school in New York City.
Amy and her Avenues colleague, Tim Hudson, formerly an admissions officer at Davidson College, listen and react to updates from three Getting In seniors: August Graves, Alessandra LePera, and Jordana Meyer. All three young women have received college notifications these past few weeks and they share where they've been accepted, rejected, and wait-listed. Amy and Tim also hear an update from Julie, where she confesses to an on-the-road overparenting moment she plans not to repeat.
Send questions or comments and follow us on Twitter @GettingInPod.
Or call our hotline and leave a message at (929) 999-4353.
Getting In is sponsored by Audible. Get a free audiobook of your choice at audible.com/college and use the promo code COLLEGE.