Getting In: Will Gaming the System Ever Go Away?
The podcast reacts to criticism of a new report from Harvard that recommended major changes to the college admissions process.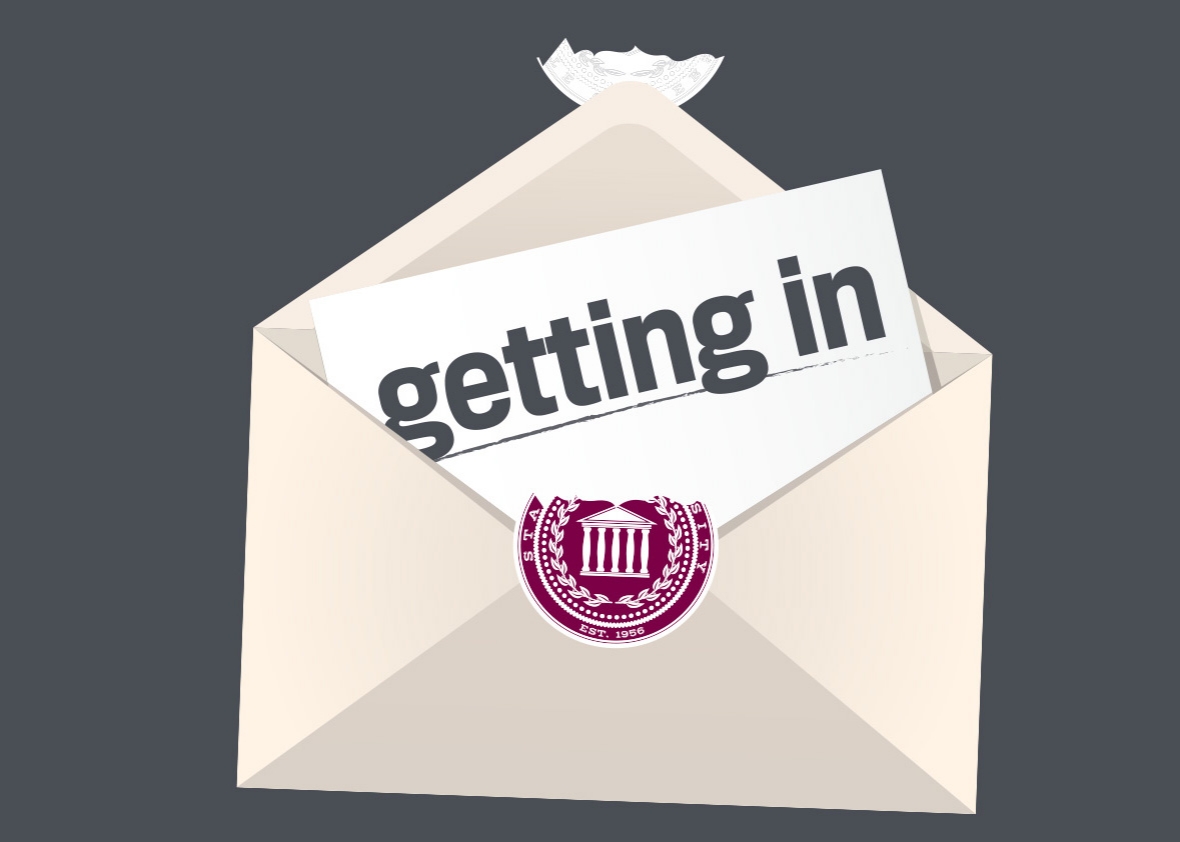 Listen to Episode 5B of Getting In.
Amy is the director of college counseling at Avenues, an independent school in New York City.
Listener questions this week include one from a mom whose daughter is a serious athlete. She wonders if devoting all summer between junior and senior year to soccer practice could affect her daughter's admissions chances. A high school student in Germany, who has already skipped two grades, says he'll be 16 by the time he starts college. How will colleges view his young age? And a parent planning a spring break tour of colleges with her son has discovered many of the colleges have the same spring break—and so no classes will be in session. Is it still a good time to tour schools?
Send questions, comments, and follow us on Twitter @GettingInPod.
Or call our hotline and leave a message at (929) 999-4353.