Getting In: The First Steps to Financial Aid
New year, new challenges for college applicants.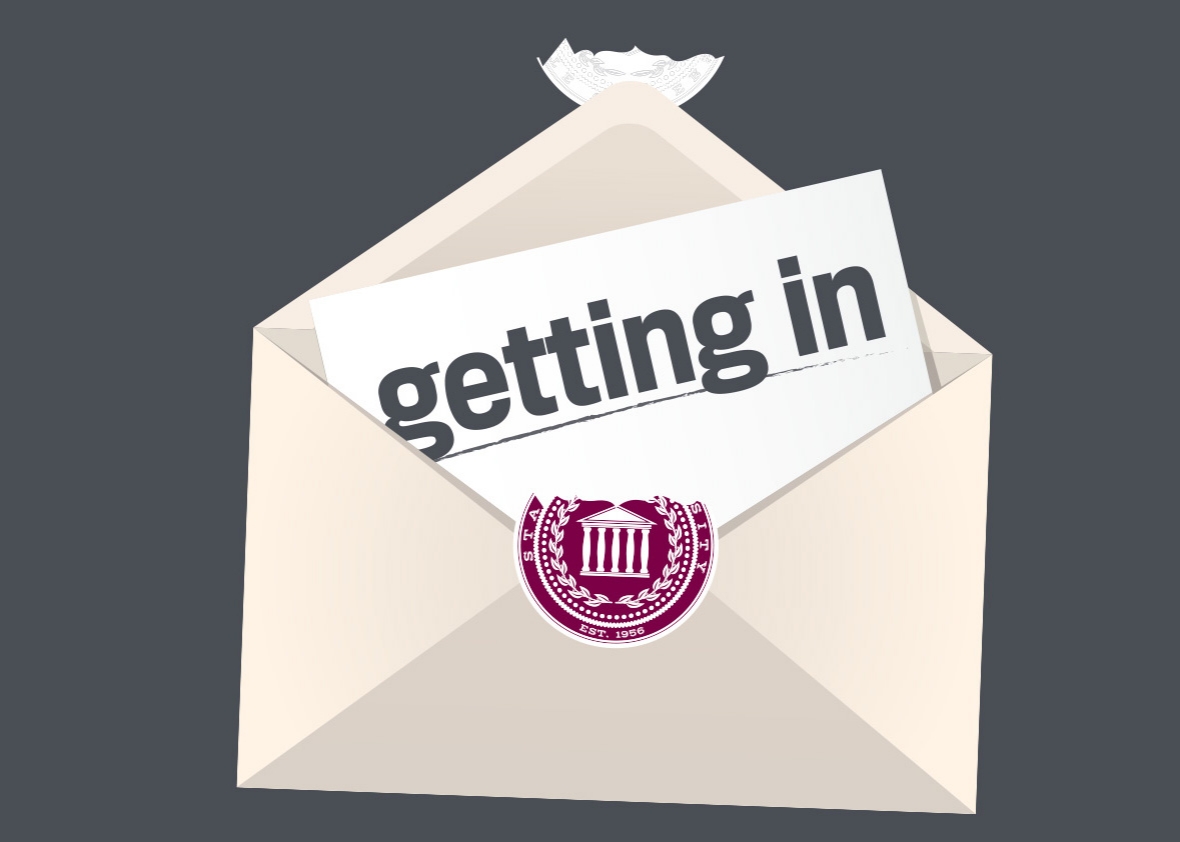 Listen to Episode 4D of Getting In.
With a new year come new challenges for high school seniors. While most college applications are complete and submitted, financial aid forms need attention right now. Getting In expert Josh Steckel explains the differences between the Free Application for Federal Student Aid, or FAFSA, and College Scholarship Service, or CSS, forms. And he and host Julie Lythcott-Haims walk through some first steps students and families might take if they plan to apply for government and institutional aid.
Josh mentions a few resources that could be helpful for anyone navigating the maze of financial aid:
We also hear updates from some of our Getting In seniors about what they did over winter break—from bouldering and rounds of golf to reveling in finishing applications and receiving acceptance letters from a couple more schools. Julie and Josh answer three listener questions. A mom asks: What resources are out there to help families fill out financial aid forms? Another parent asks: What steps should you take when your child applied early decision but has gotten zero communication from the college? And an 11th-grader asks: Should I enroll in community college and transfer to a four-year college for the final two years of college?
There are lots of ways to send us questions and comments:
Or call our hotline and leave a message at (929) 999-4353.