Getting In: Tips for Performing Arts Applicants and Senior Updates
College admissions are harder for aspiring artists.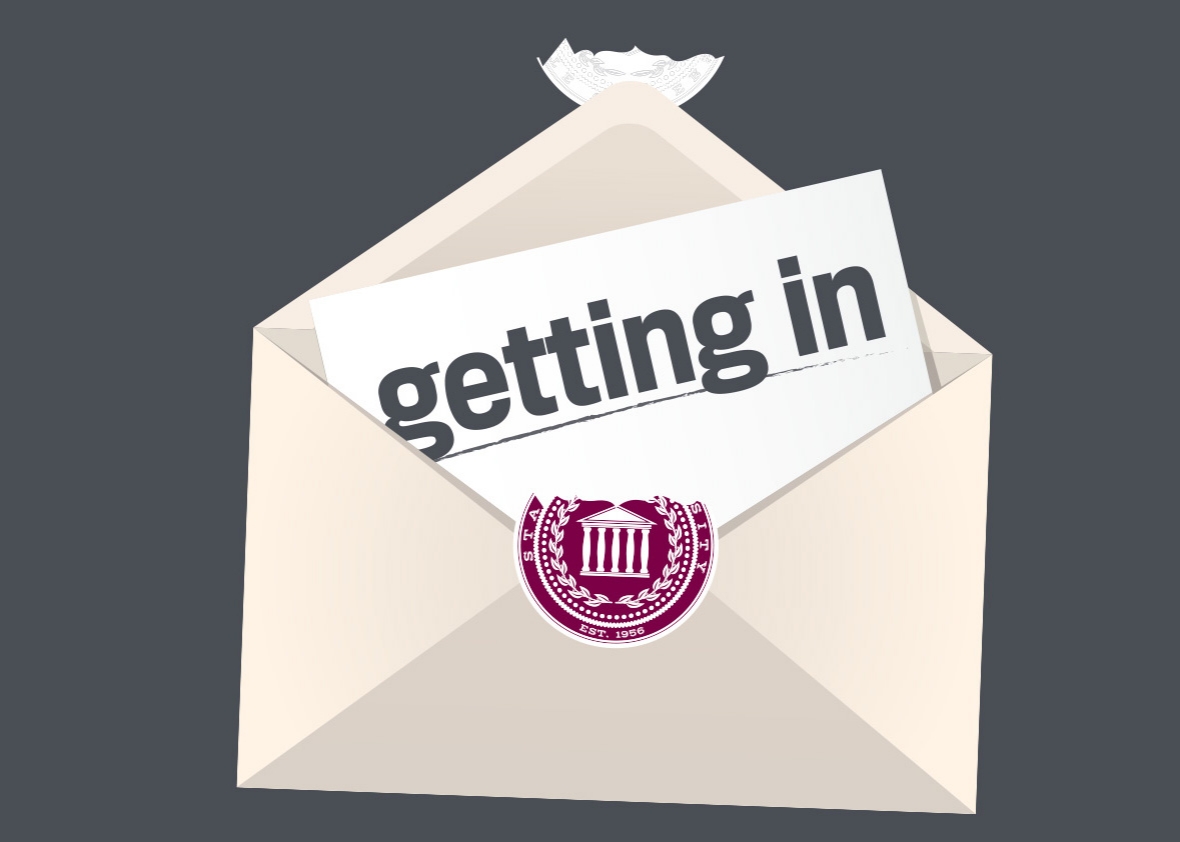 Listen to Episode 5 of Getting In.
Host Julie Lythcott-Haims looks into the world of serious performing arts applicants. If you're a committed musician, actor, singer, or dancer who wants to keep studying that art form in college or at a conservatory, the admissions path has a few more hurdles. We'll hear updates from two Getting In seniors with a passion for music and theater: Jordana Meyer in Maryland and Alessandra LePera in New Jersey. Alessandra is deep into preparation for her auditions for various theater programs.
Special guest Doug Long, a college counselor at Interlochen Arts Academy, a boarding school in Michigan, shares advice high school seniors can use right now as they head into auditions in the coming weeks. And he offers lots of tips for juniors, including arts scholarship ideas and specialized college fair resources.
And we have a fresh update from Getting In senior Jonathan Diaz, a first-generation college applicant. In December he applied "early decision II" to Muhlenberg College in Allentown, Pennsylvania. Jonathan told us that the college notified him earlier this month. Listen to find out what happened.
Getting In is supported by Squarespace, helping students create online portfolios and personal websites that show colleges who they are and what they can do. Learn more at squarespace.com/gettingin.
Getting In is also sponsored by Audible. Get a free audiobook of your choice at audible.com/college and use the promo code COLLEGE.