Getting In: ADHD, as an Applicant and Student
And what the redesigned SAT means for current college applicants.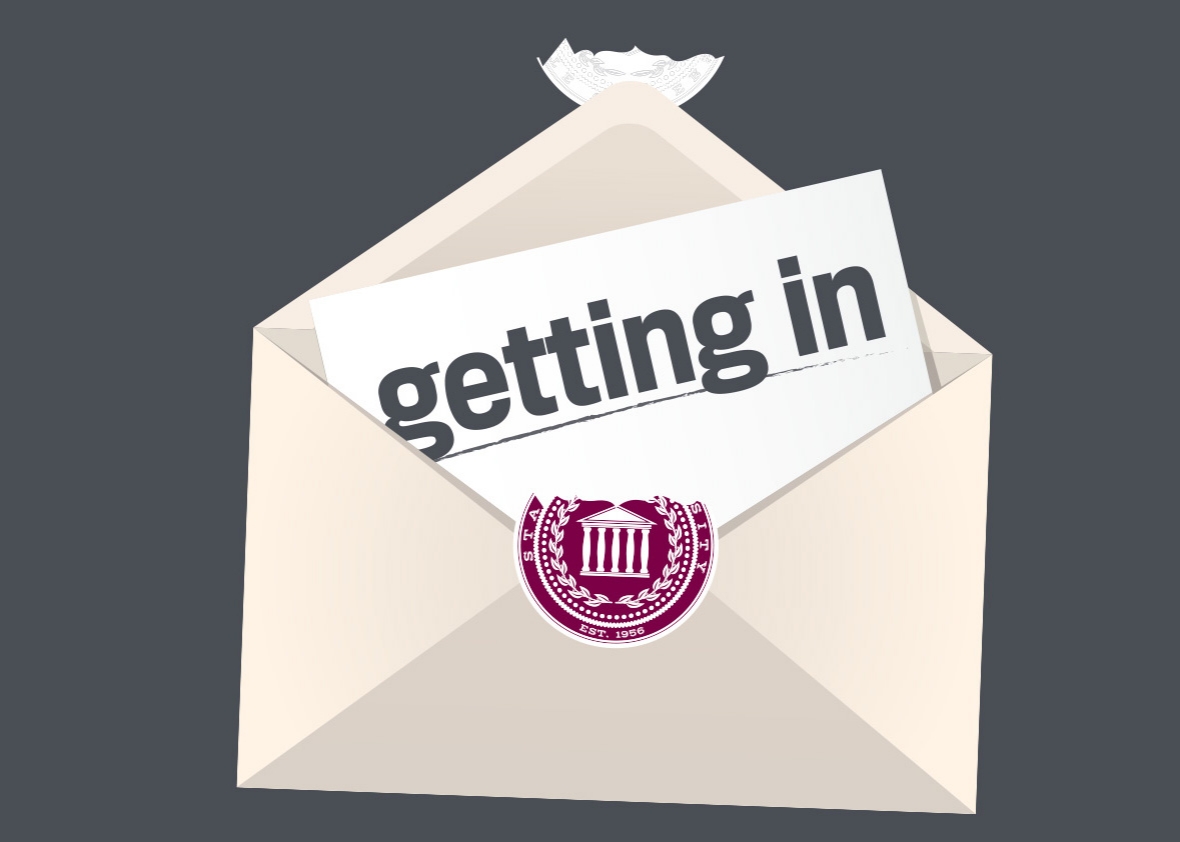 Listen to Episode 4B of Getting In.
Host Julie Lythcott-Haims and expert Amy Young look back on how the seniors at Avenues fared during the early decision round. Amy is the director of college counseling at Avenues, an independent school in New York City. She highlights the acceptances to excellent under-the-radar schools like Wheaton College and Elon.
Julie and Amy answer listener questions from parents about how to approach the college admission process when their children have ADHD and other learning differences. And with the College Board introducing a redesigned SAT next spring, a parent wonders whether her daughter should sign up to take the old version in January or the new version in March.
Send questions, comments, and follow us on Twitter @GettingInPod
Send us an email or voice memo to gettingin@slate.com
Or, call our hotline and leave a message at (929) 999-4353
Getting In is sponsored by Audible.com.
Get a free audiobook of your choice at www.audible.com/college and use the promo code COLLEGE