Getting In: Refining the List
And some practical advice on what should be listed in the Common Application.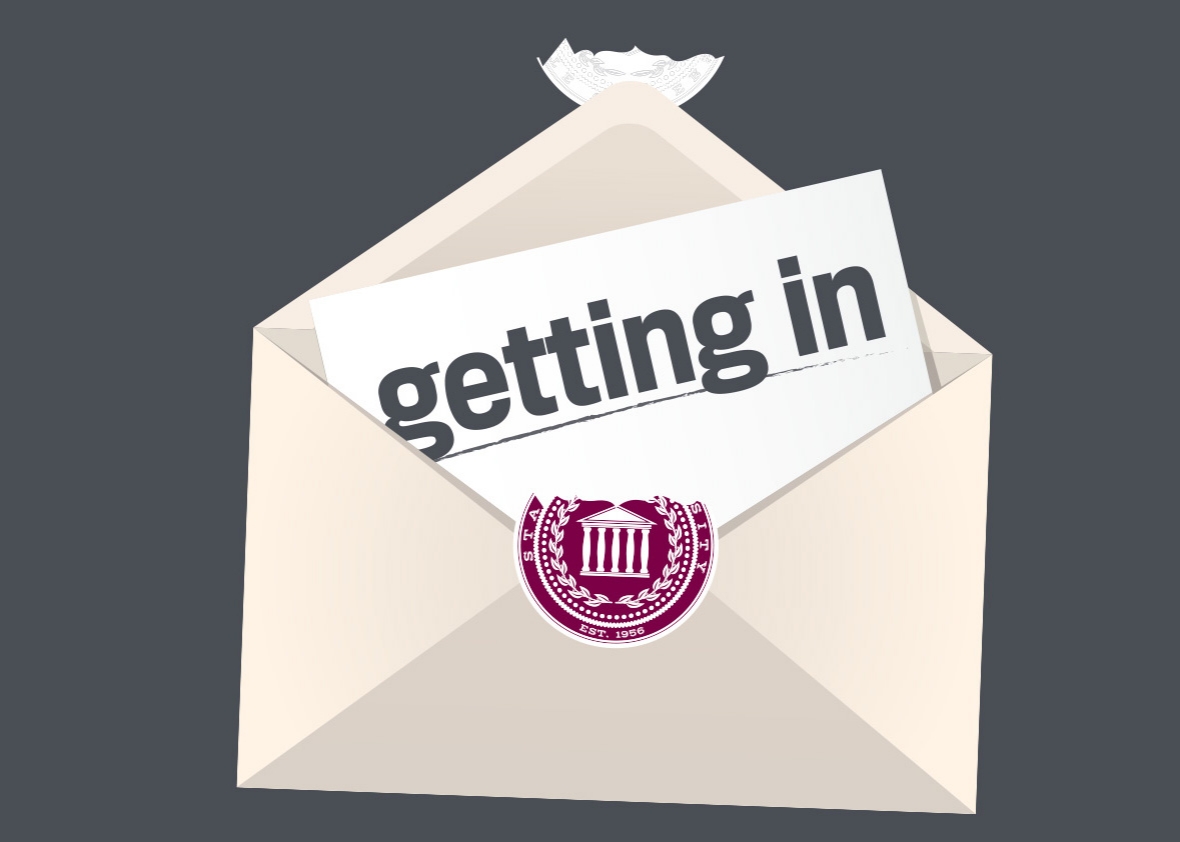 Listen to Episode 3D of Getting In.
Guest host Amy Young, director of college counseling at Avenues New York, helps Getting In senior August Graves refine her list of schools and makes some practical suggestions about what needs to be listed in the Common Application.
And expert Parke Muth joins Amy to answer a listener question from a home-schooled teenager in Texas. The teen wonders how to describe his unique high school coursework—designed and taught by his father—on a college application.
Plus an update from Getting In senior Alessandra LePera. She's scrambling to make her Dec. 1 deadlines after a health setback this past week.
Send us an email or voice memo—to gettingin@slate.com. Or, call our hotline and leave a message at (929)999-4353.
Getting In is sponsored by Audible.com. Get a free audiobook of your choice at www.audible.com/college and use the promo code COLLEGE.