Getting In: Three Surprising Ways to Demonstrate Interest
And how it feels when you finally submit a college application.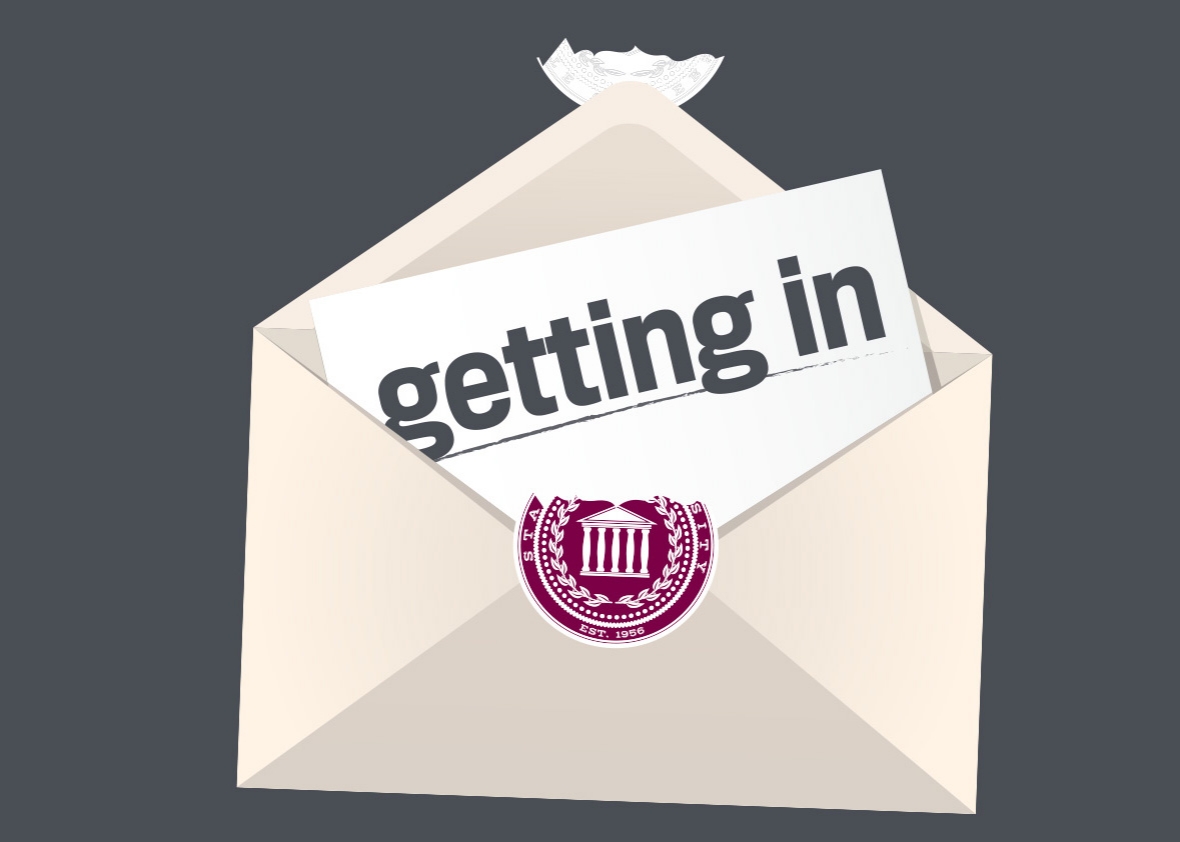 Listen to Episode 3B of Getting In.
Host Julie Lythcott-Haims, and college counselors Parke Muth, and Steve LeMenager answer listener questions. A parent asks what "demonstrating interest" really means beyond visiting campuses and opening emails from colleges of interest. And a mom wonders if a high school's low average SAT score could affect her child's admission chances.
Plus, one of our Getting In seniors tells us what it's like to totally complete an application and "click submit."
Or, call our hotline and leave a message at (929) 999-4353.
Getting In is sponsored by Audible.com.