The "Wait! There's Marriage Equality!" Edition
Listen to Slate's show about the Supreme Court's ruling that same-sex couples have a constitutional right to marry.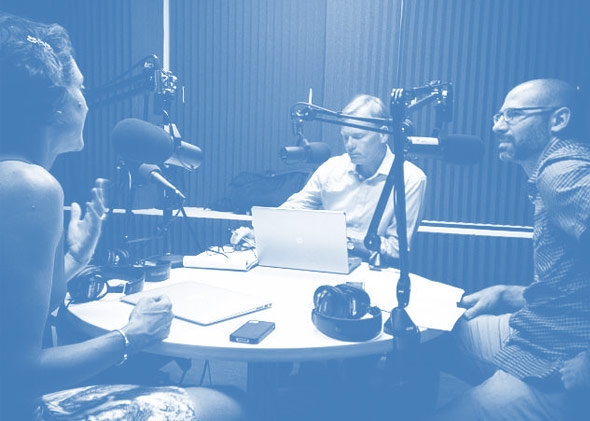 Become a fan of the Political Gabfest on Facebook. We post to the Facebook page throughout the week, so keep the conversation going by joining us there. Or follow us @SlateGabfest!
To listen to the discussion, use the player below:
On this special Slate Political Gabfest mini-episode, the hosts drop what they were doing to react to a historic day at the Supreme Court. Emily Bazelon (calling from the side of a highway somewhere in New England), John Dickerson (hidden away in the CBS compound), and David Plotz talk about the 5–4 decision in Obergefell v. Hodges, determining that same-sex marriage bans are unconstitutional.
Topic ideas for next week? You can tweet suggestions, links, and questions to @SlateGabfest (#heygabfest).
Join the discussion of this episode on Facebook.
The email address for the Political Gabfest is gabfest@slate.com. (Email may be quoted by name unless the writer stipulates otherwise.)
Podcast production by Henry Molofsky.