Schooled: Is Giftedness Real?
The problems with treating some students as especially talented.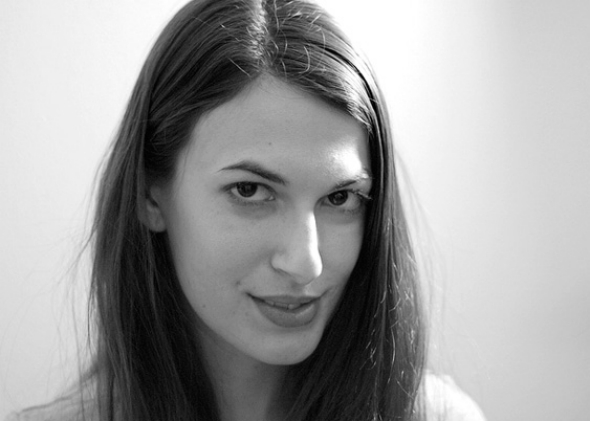 To listen to Schooled, Episode 4, use the player below:
Welcome to Schooled, Slate's new podcast about education.
Advertisement

Is your child "gifted"? What does that even mean? Some schools use old-fashioned IQ tests to identify gifted students. Others use teacher recommendations. A few schools are ending gifted programs altogether and are trying to implement gifted-level instruction for all kids. Which of these methods is fair? What should schools do to make sure that gifted tracks aren't an option only for socio-economically advantaged children? In this episode, I talk to Sandy Darity, a researcher on giftedness at Duke, and Jeff Danielian, a Rhode Island teacher and giftedness advocate.
Podcast production by Sally Herships.
TODAY IN SLATE
Foreigners
More Than Scottish Pride
Scotland's referendum isn't about nationalism. It's about a system that failed, and a new generation looking to take a chance on itself.