Could Lingerie Be Sexist?
Or is it just the messaging that's problematic? Slate's DoubleX Gabfest discusses.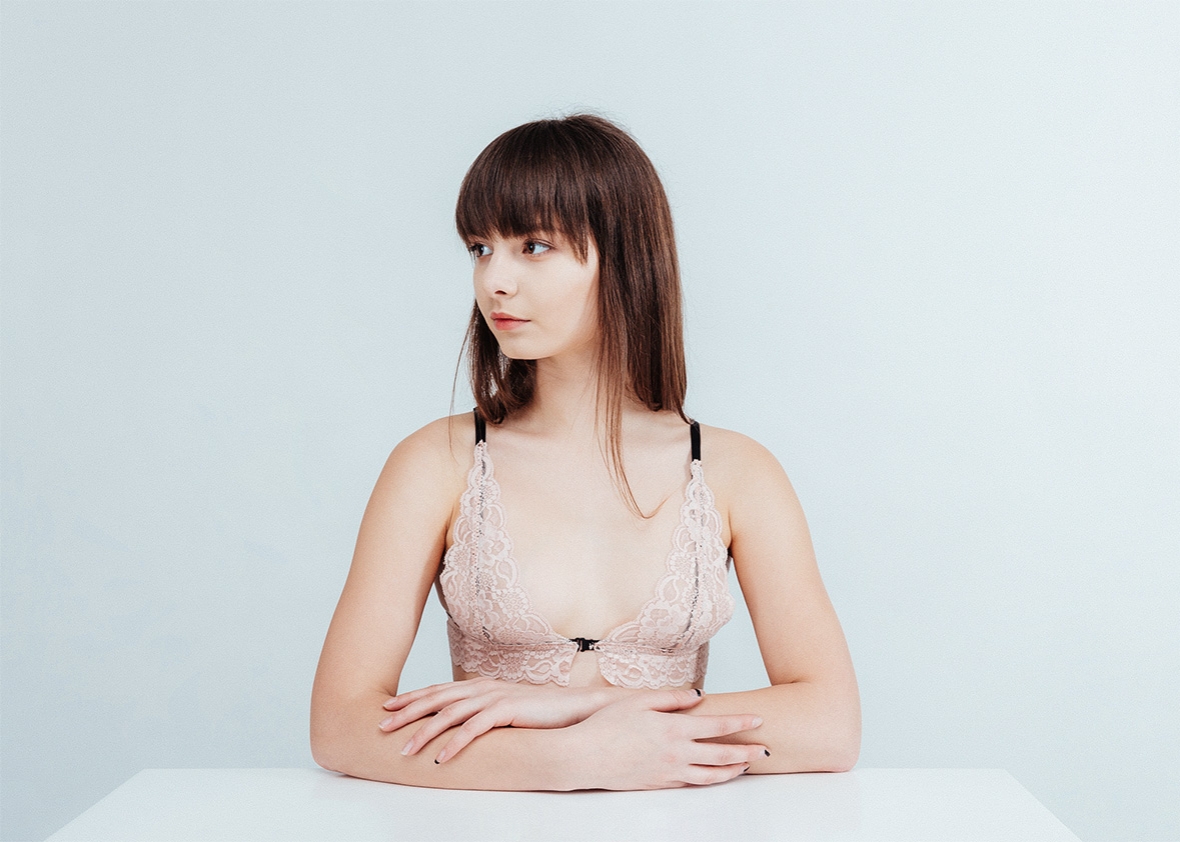 In the Slate Plus bonus segment of Thursday's edition of the DoubleX Gabfest, hosts Noreen Malone, Hanna Rosin, and June Thomas chat about whether lingerie is sexist.
Has lingerie always been sold as a fantasy to please men? Some new lingerie companies, owned by women, think so—and they're taking back the space with marketing that promotes lingerie as by women and for women. Do the hosts think we've all been duped by lingerie? Is it all about self-care, or is this just another technique to get women to buy more underwear?
Plus—if there's nothing wrong with buying some sexy underwear because it makes you feel pretty, why doesn't that show up in the marketing of lingerie at all?
Get more of the DoubleX Gabfest!
Sign up for Slate Plus to hear this bonus segment, and you'll get the extended, ad-free version every week. 
Your DoubleX Gabfest podcast feed
Copy this link and manually import it into your podcast app:
For full instructions see the Slate Plus podcasts FAQ.