The DoubleX Gabfest "Pass the Phone to Ivanka" Edition
Listen to the DoubleX Gabfest's show on Donald Trump's Cabinet, self-care and mom as a compliment.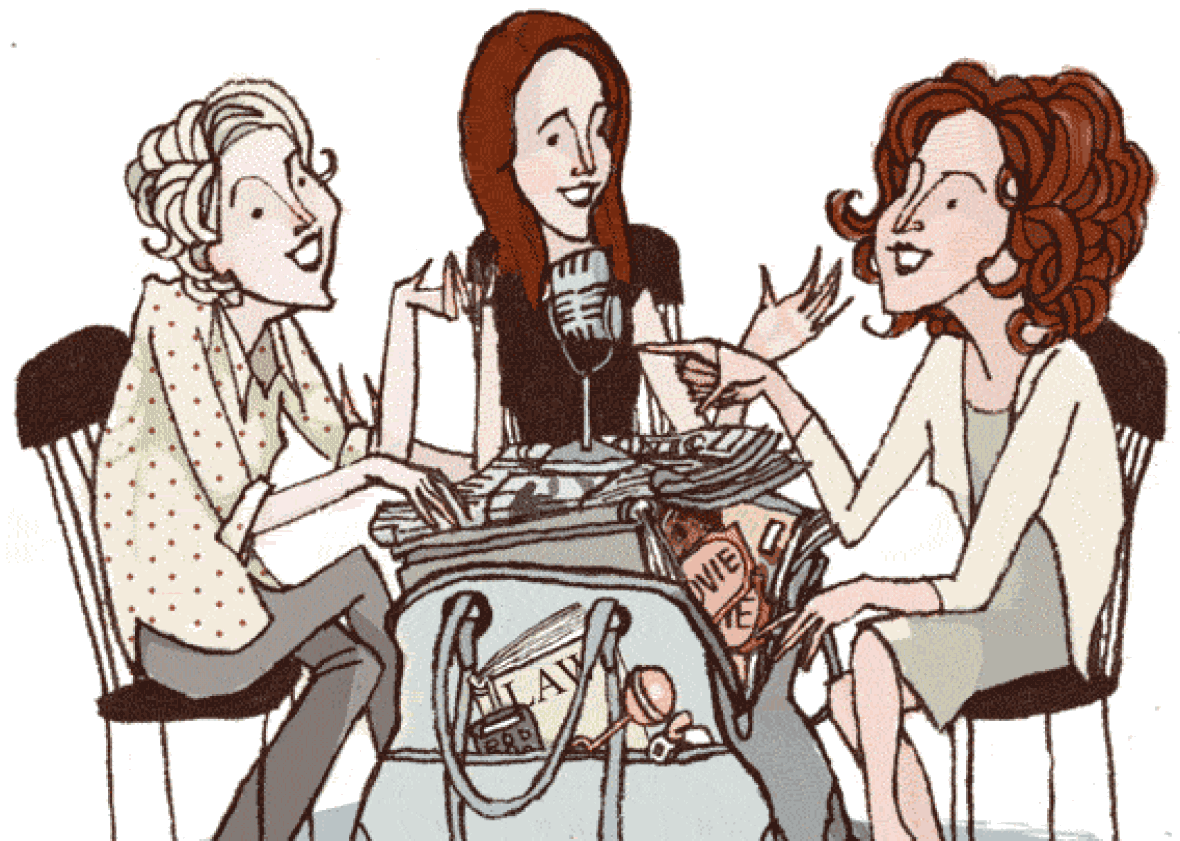 Listen to the DoubleX Gabfest by clicking the arrow on the audio player below:
On this week's DoubleX Gabfest, Invisibilia co-host Hanna Rosin, New York magazine's Noreen Malone, and Slate Outward editor June Thomas discuss whether Donald Trump's Cabinet is anti-woman. Then they discuss the resurfacing trend of self-care following the election and the use of the word mom as a compliment.
Slate Plus: Is lingerie sexist?
Today is your last chance to ask us to pass judgment on whether something in your life is sexist. If you've got something for us to tackle, leave a message at (929) 266-8195.
Other items discussed in the show: