DoubleX Gabfest: The Spinster Edition
Listen to Slate's show about Hillary Clinton embracing her grandma image.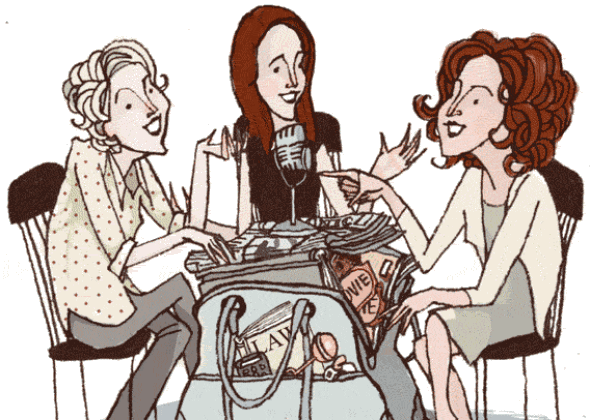 Listen to the DoubleX Gabfest by clicking the arrow on the audio player below:
On this week's Gabfest, DoubleX founding editor Hanna Rosin joins Outward editor June Thomas and New York editor Noreen Malone to talk about Kate Bolick's new book, Spinster, Hillary Clinton embracing the grandma image, and same-sex kissing at award shows.
Other items discussed in the show:
Noreen recommends the Netflix original series Bloodline.
Outro: "Spinster" by Joan Jett and The Blackhearts
*Update, April 16, 2015: This link has been updated from the reprinted version on Huffington Post to the original source, Bustle.